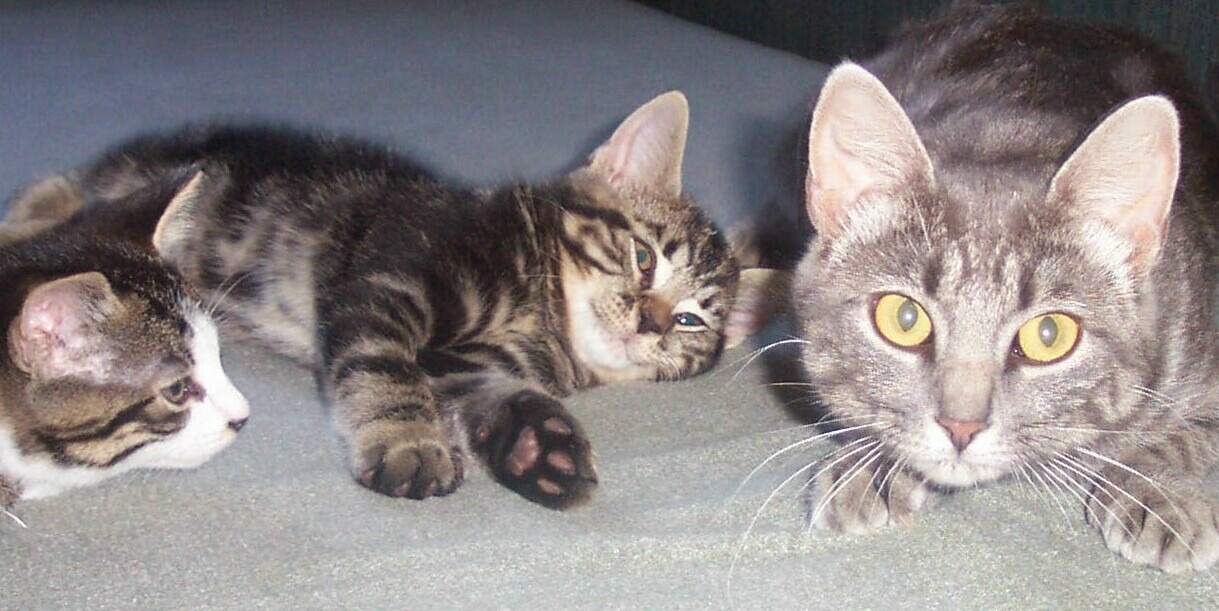 This is a wonderful recipe ellie. We love jerk chicken and this one is perfect. Great flavors, hot and spicy but not overpowering. Perfect served with spicy rice and peas....yumm so good. Made exactly as written, marinated the chicken for 24 hours, so glad I did. We have too much snow to barbeque, so I baked it in a 450 degree oven for 35 minutes, turning often. The chicken was perfectly cooked. Thanks for sharing your recipe, which we will make again. Made for please review my recipe tag game.
In a large bowl combine all ingredients, except for chicken, stirring until sugar dissolves. Add chicken and toss. Cover and refrigerate for at least one hour (up to 24 hours). Bring to room temperature.
Heat grill to medium high heat.
Grill chicken, until chicken is done (5-10 minutes per side).