Italian Sausage Stuffing Casserole
From the folks at the Johnsonsville Sausage company, a highly seasoned unstuffed-stuffing. It's really a one dish meal. The original recipe called for adding a small can (2 1/4 oz) of chopped black olives but I omitted that as we don't care for the taste. Feel free to add it back.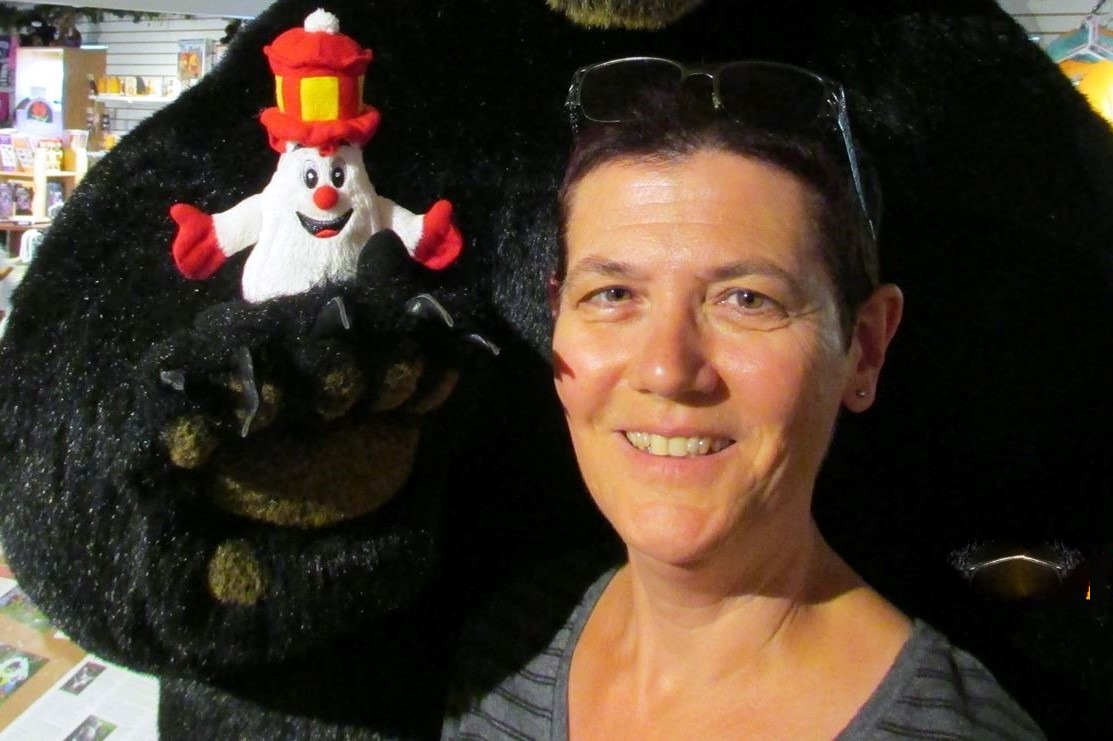 Very nice weekday meal. I don't buy the boxed stuffing mixes because of the salt and preservatives, so made my own, adding in the dried herbs required, to get the flavor. One change I will make next time is, to raise the oven temp. to 350 degrees. Maybe it's because of the boxed stuffing that 325 works, but I felt the end result was a tad bit too soft. Still a tasty recipe. :)
Preheat oven to 325ºF.
Butter a 2 quart baking dish.
In a large skillet, cook sausage over medium heat until no longer pink; drain & remove from skillet. Set aside.
Pour any grease from skillet & melt butter.
Add celery & onion and saute until slightly tender, 2-3 minutes. Stir in the green pepper & garlic and continue to saute until all veggies are tender.
In a large bowl, combine the stuffing, sausage, celery mixture, cheese & pepper. Add broth and egg and toss to combine.
Spoon into prepared dish, cover and bake for 35 minutes.
Uncover and bake an additional 10-15 minutes or until lightly browned.