I had never tried Indian Corn Pudding before I went up to the Indian Pueblo Cultural Center here in Albuquerque. This is another of Richard Hetzler's creations. I rarely, if ever eat eggs or dairy, but wanted to try a little taste. It was good, but I think I would like the corn to be a bit crunchier as I found it kind of chewy. If I did make this I would make it Vegan. Please note, I didn't include the grilling time for the corn in this recipe.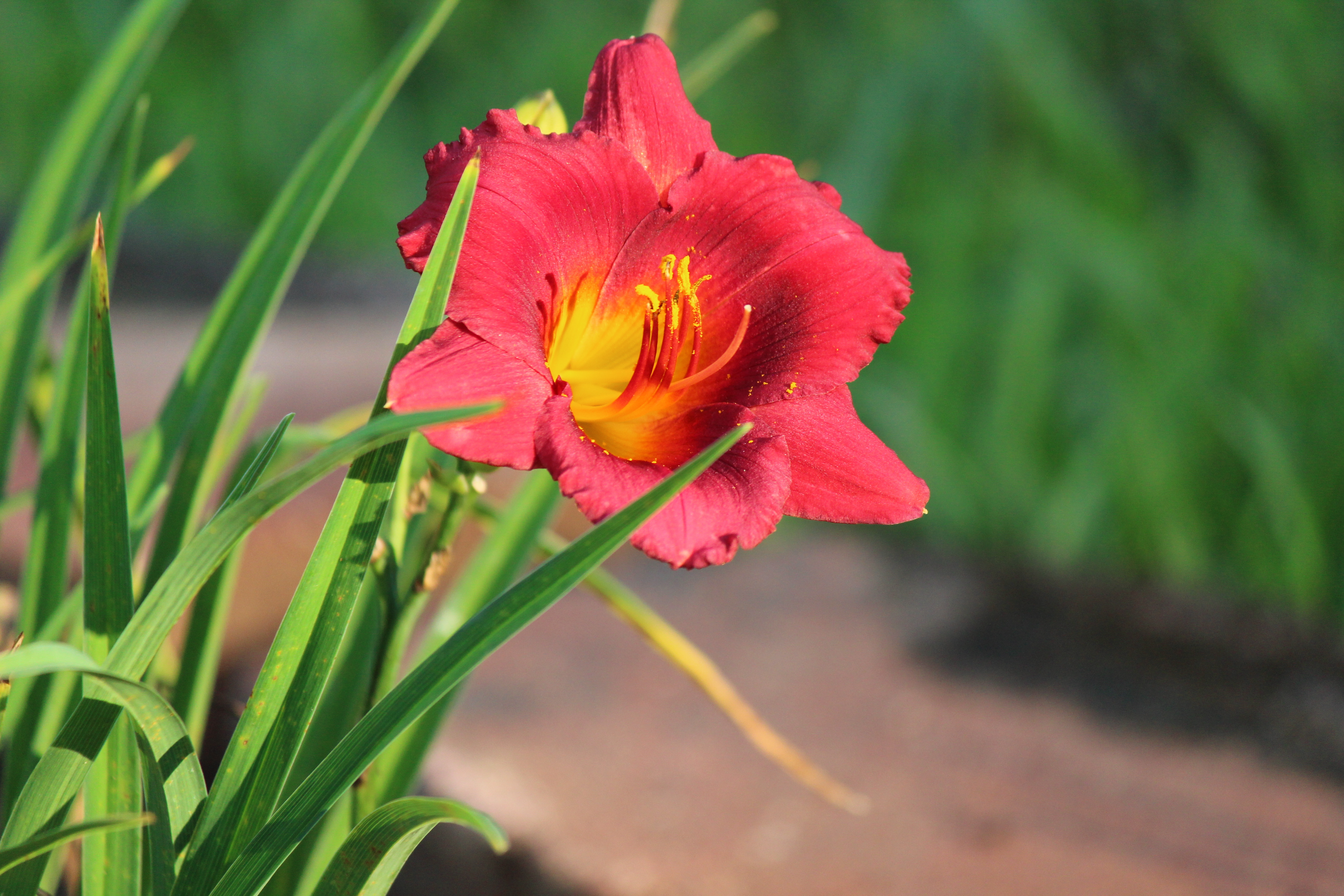 This was really good. I was very surprised at how well the flavors meshed and added to the flavor of the grilled corn. It was a little more work that I would normally go to for a corn dish, but well worth it. The cream, egg and honey along with the seasonings really made the flavor of the corn "pop" in your mouth. Thanks Chef Joey Z...this one is a keeper!
Clean the corn and grill. Test the kernels making sure they are cooked.
Then let it cool and remove the kernels from the cob.
Take 1/2 the corn kernels and place them in the heavy cream with the chopped thyme, honey and garlic. Puree with a hand blender.
Add eggs and remaining corn kernels and season with the salt and pepper.
Place in a baking dish and bake at 325'F in a water bath until the cener is firm. About 25 to 30 minutes.
Remove from pan and cool slightly before serving.
Bon Appetit!