I got this from the Betty Crocker website, and I thought I would post it here for the benefit of anyone who might be looking for recipe ideas for Valentine's Day, a special anniversary, or a romantic breakfast for two. I made them only once (with raspberry preserves and homemade applesauce), and they turned out rather well. It does require using your hands to shape the dough into heart-shaped scones. But it's not really all that difficult, and well worth that little extra effort for a romantic occasion. These aren't terribly sweet scones, so you might want to increase the sugar to about 1/2 cup (or more, to suit your taste preference) for a sweetnees boost.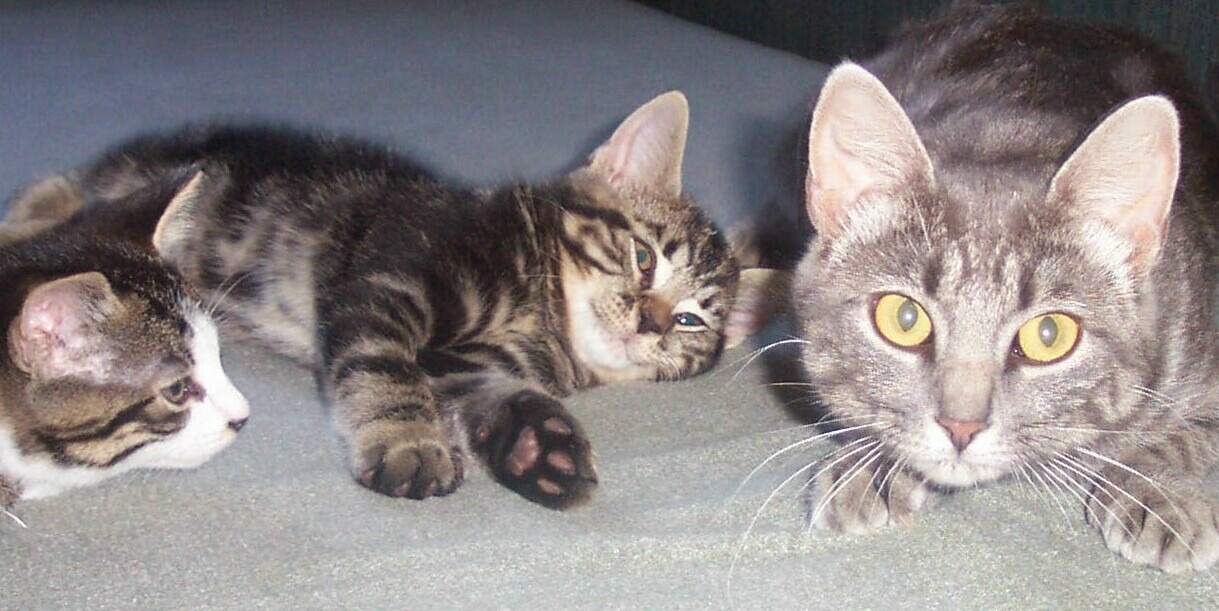 Wow, were these scones good. I loved them. I have never made scones that had applesauce in them before. These were terrific, the flavors and textures were outstanding. The flavors from the apple sauce, almond extract and strawberry jam, help to create a special treat. The crunch from the biscuit and the almond are a great touch. Garnishing these little treasures with icing sugar is the crowning glory. Thank you so much for sharing this recipe, which has gone into my Favorites Cookbook for 2014. Made for Spring Pac 2014.
Preheat oven to 400º. Lightly grease a baking sheet.
Beat egg slightly in a medium bowl. Add the milk, applesauce, butter, and almond extract, and stir until well blended. Add the flour, sliced almonds, sugar, baking powder and salt, and stir just until the batter is moist.
Drop 1/4 cupfuls of dough onto the baking sheet about 3 inches apart. Dust your fingers with flour and, using your dusted fingers, pat the dough into heart shapes about 3 inches wide and 1/2 inch high.
Dip the back of a spoon into the flour, and use the floured spoon to make a shallow well in the center of each heart. Place 1/2 teaspoon of preserves into each well [I used more like a full teaspoonful of preserves for each scone].
Bake at 400º for 12 to 15 minutes or until golden brown. Remove the scones to a cooking rack. Sprinkle with powdered sugar while still warm.
Serve warm.
TIPS - you can measure the ingredients the night before, so all you do is make and bake on serving day. Also, you can use vanilla extract instead of the almond extract.