Hungarian Sweet 'n' Sour Cabbage Soup
loof751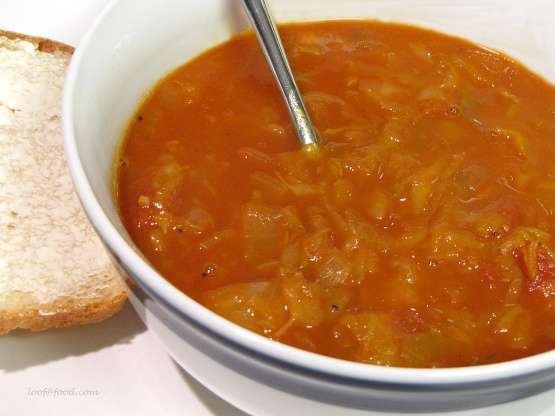 This is out of my "Whole Foods Market Cookbook".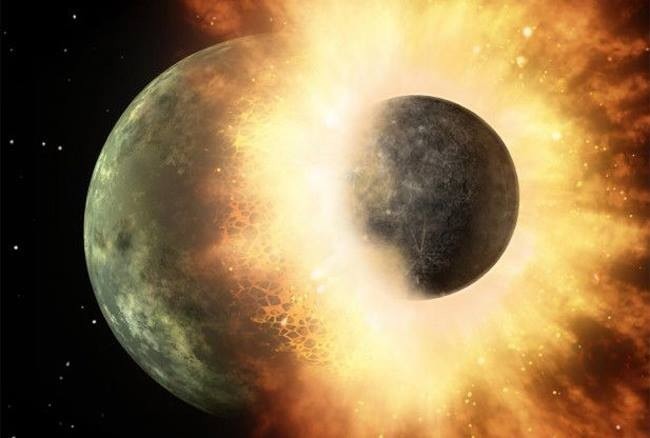 Top Review by 2Bleu
Wow, there are some really great flavors here! Love that it's low calorie and low fat, means we can eat as much as we want without the guilt. Much better than WW cabbage soup. I used yellow onion, chicken stock for the water, and orange peel for the lemon zest, but otherwise made as directed including the smoked paprika. Deliciously different and this will make a great addition to our winter-warm-me-up soups. Might even add some meatballs next time because DH said it's tastes like stuffed cabbage. Thanks for sharing the recipe.
Heat the olive oil in a soup pot over medium heat.
Add the onion, garlic, and caraway seeds, and saute, stirring frequently, until the onion is translucent.
Stir in the paprika, and cook for 1 minute while stirring continuously.
Add the diced tomatoes (with juice), tomato puree, cold water, and vinegar. Bring the soup to a simmer,.
Simmer for 5 minutes.
Add the cabbage and lemon zest; continue to simmer uncovered for 30 minutes, until the cabbage is tender.
Add the honey.
Season the soup with the salt and pepper and the optional smoked paprika.