Hunan Smoked Ham Hock With Hot Black Bean Sauce
Adopted! Original poster's comments: Canadian bacon, smoked pork shoulder or picnic ham can be substituted for the ham hocks. QDM: I have changed the servings from 2 to 4, as well, to account for serving with rice.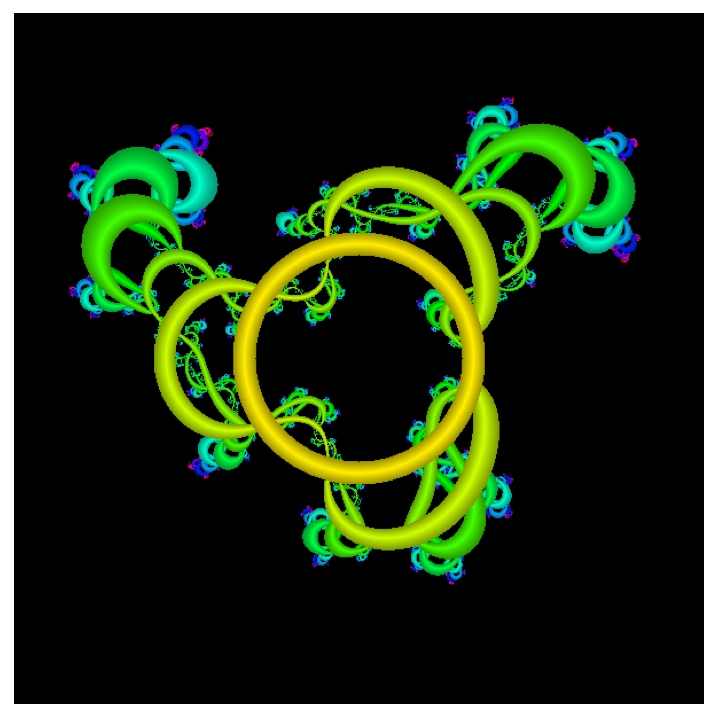 This was very tasty, easy, and definitely a keeper! I used ham hocks as originally written, but pork stock instead of chicken broth. Instead of wasting the water used to boil the hocks in for the first step, I made pork stock from it, adding the bones back to the water and continuing to boil a few more hours, which worked well. I want to note that "fermented black beans" is also known as "black bean sauce" in case anyone's put off by that ingredient; if it's not in your ordinary grocery store (in the Asian condiment section), you'll find it in an Asian grocery store if you have one near you. I served with rice this time; I'll likely serve with noodles in the future. Thanks Queen Dragon Mom for an interesting, different, yummy recipe!
Place ham hocks in a pot, cover with water and bring to a boil; reduce heat and simmer for 1 hour or until the meat easily separates from the bone with a fork.
Remove hocks from water, allow to cool, take off meat from the bones and slice into 1 inch slices.
This step can be done well ahead.
Note: If using canadian bacon, picnic ham or smoked pork shoulder you amy simmer in water until very tender or use as is without simmering.
Heat wok or saute pan over high heat, add vegetable oil and when very hot add black beans and garlic; mash together.
Stir in meat, add green pepper, soy sauce, red pepper powder and chicken broth.
Stir continuously until well blended; add green onion.
Serve hot.