Hot Dog and Baked Bean Soup
Parsley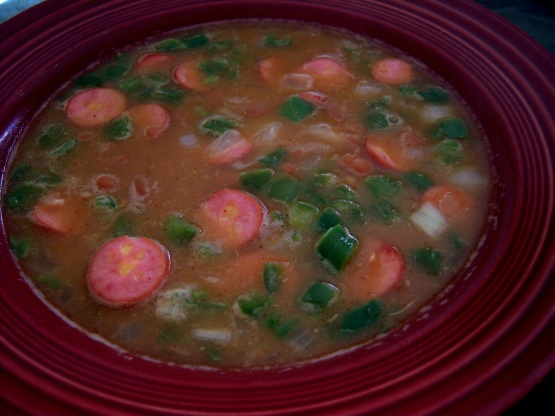 This is a very easy soup that can be made in under 30 minutes. Moms will like the ease of preparation and kids will find this to their liking! It comes from Cheap! Fast! Good! by Beverly Mills and Alice Ross.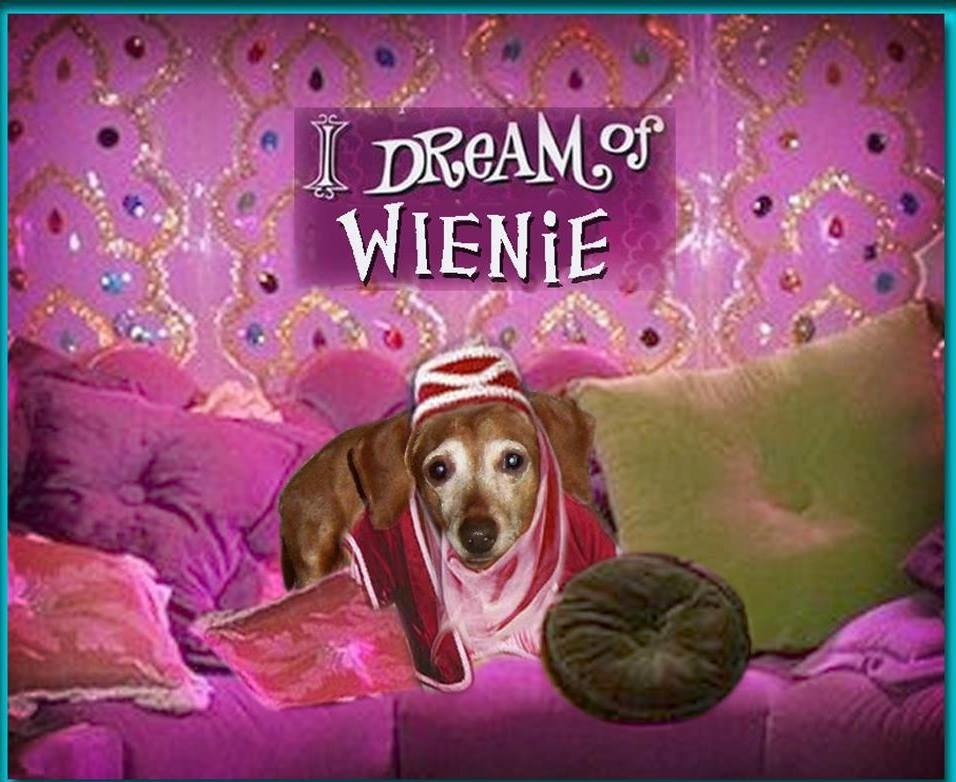 Very cute and clever soup! I sed Bush's baked beans w/ onions and still added some extra chopped onions. This is a great recipe to use up picnic/cookout leftovers! I would have liked it a little "beanier" so next time I will either cut down on the broth or add an additional smaller can of baked beans. Thanx for sharing!
Heat oil in a Dutch oven over medium heat. Cut franks into 1/4-inch slices and add to the pot. Cook until the franks start to brown, 2-3 minutes. Add the beans and their juice, the broth, chili powder, and mustard. Stir well.
Raise heat to high and bring contents of Dutch oven to a boil. Reduce heat to medium for a moderate boil.
Meanwhile, chop green pepper and set aside.
Boil soup 10 minutes to blend flavors. Add green pepper to pot the last 5 minutes.