A nice hearty chowder to warm you up on cold winter nights. A classic in my cookbook!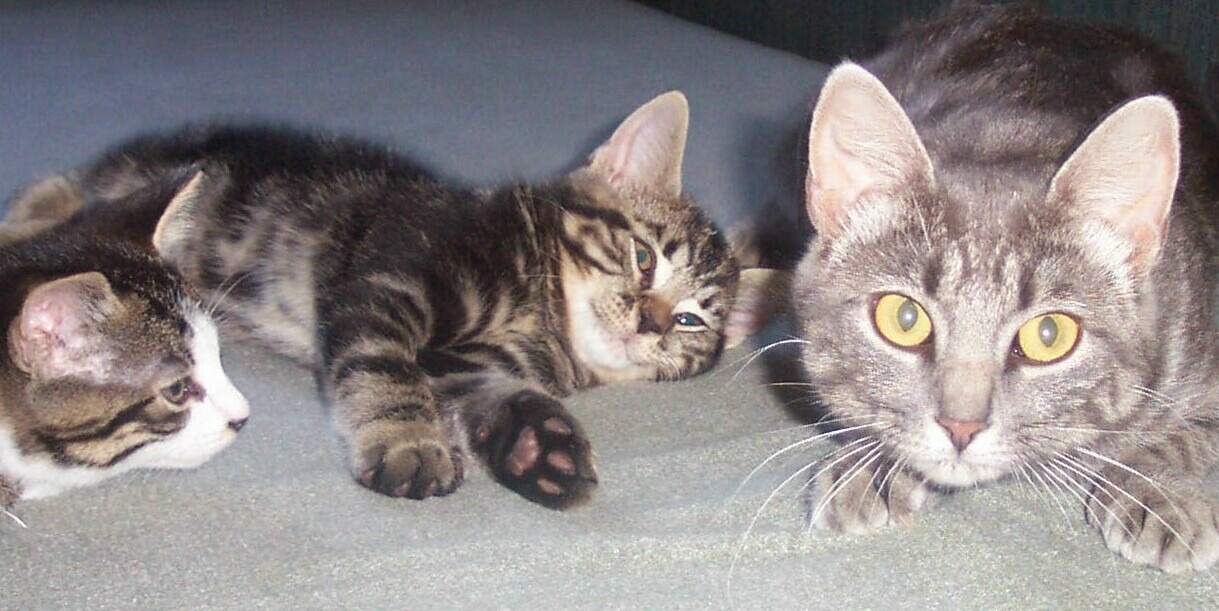 Thank you for sharing this lovely recipe. What a great chowder it made. Made exactly as written and wouldn't change a thing. The chowder was silky, creamy and had a lovely flavor. The bacon was the predominant flavor in the chowder, next time I would use a little less. Made for What's on the Menu? Tag Game.
In a large pot, cook bacon until almost crisp.
Add onion and cook until soft.
Add potatoes and water; cover and simmer until tender (about 10 minutes).
In a medium saucepan, melt butter; blend in flour, and gradually add milk stirring until thick and smooth.
Add thickened flour, ham, corn, salt, and pepper to large pot.
Bring almost to a boil (don't boil!).
Add milk if chowder is too thick.
Serve warm.