Homemade Houmous / Hummus
I was introduced to houmous by a Greek friend, and have loved it ever since. This recipe is relatively healthy too, and this is everything you need to make celery taste great!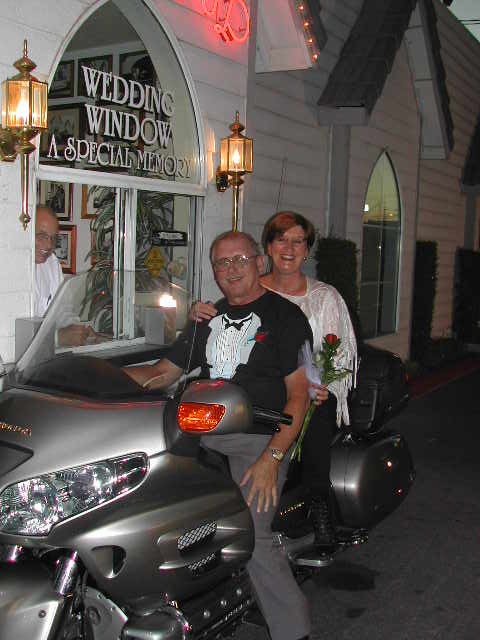 Followed the recipe as written and then tested and felt it need a little something more, so added a teaspoon of minced garlic and a teaspoon of cumin and a little smoked paprika! Yummy! Serving to guest tonight with Kittencal's Recipe #179799!
Place all the ingredients in a food processor and blend until smooth.
Transfer to a small bowl, cover and chill until required.
Keeps for 2 days in the fridge.