From Ocean Spray Website. Will try soon as I have some whole cranberry sauce leftover!!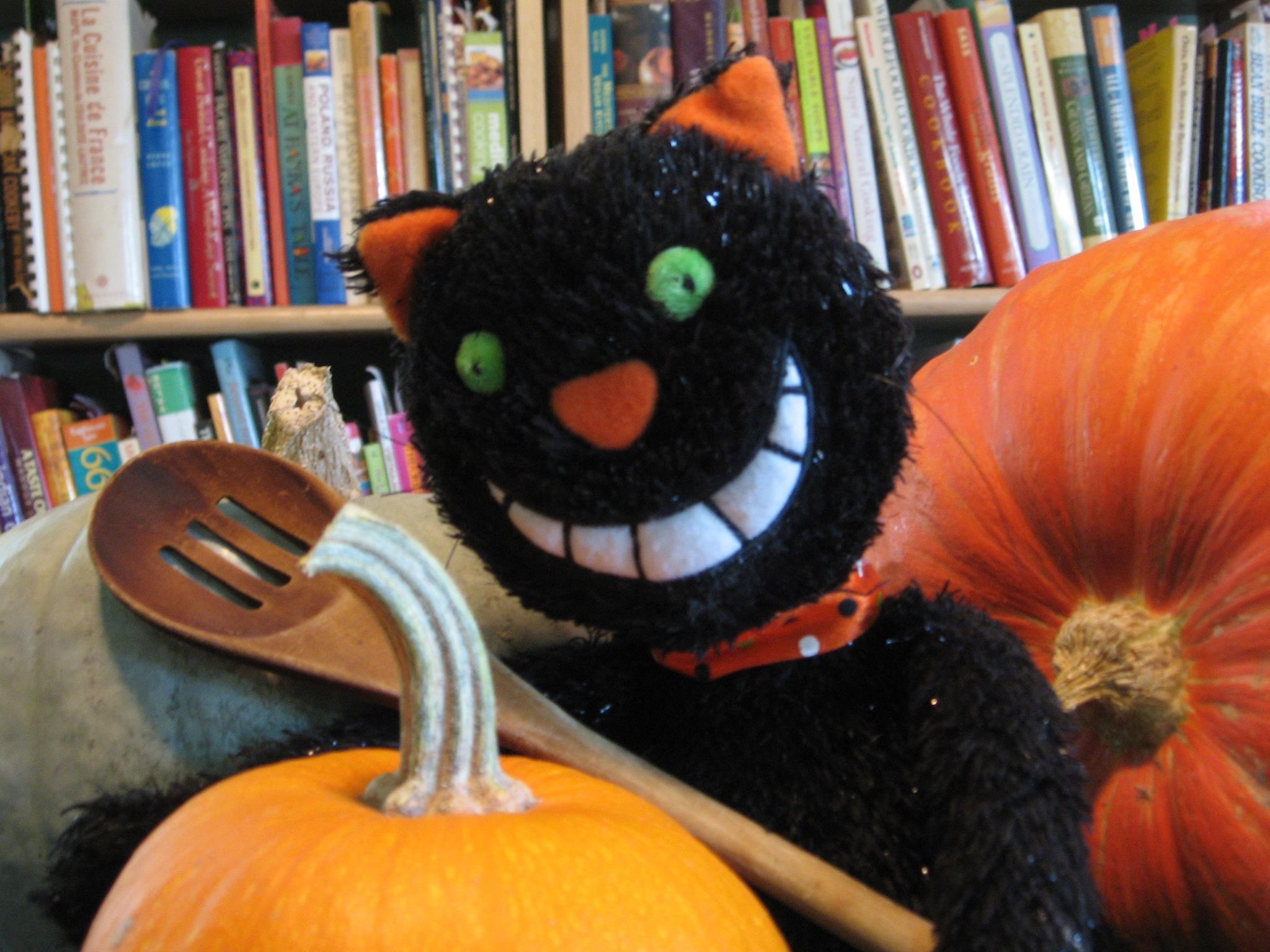 These turned out wonderful! Never would have thought of the combo. My husband loved them even more than me. He especially liked the chewy gingerbread top. I used foil/paper muffin cups and overflowed 15. Unless you have jumbo muffin tins, fill each cup less than the recipe says. So that you end at a 1/4 below the top. I didn't have any buttermilk, so I used recipe#124413. I prefer homemade cranberry sauce and had some leftover from recipe#3741. My co-workers also loved these. I'm making them again soon as my husband wants more and wants to share some with his co-workers too. Thanks for posting. I made these again a second time less than a week later as my husband wanted them instead of birthday cake. I made them with real buttermilk the second time and filled the cups less. It made 20 muffins. Sorry to say the second time we didn't get the "chewy" top which my husband enjoyed so much. I don't know if this was from the buttermilk substitute or overflowing. I shared them with my co-workers again and they still liked them although they are confused as to what they are. They are very moist.
Preheat oven to 350ºF. Grease a 12-cup muffin tin.
Using an electric mixer, beat butter, brown sugar and sugar in a medium mixing bowl until light and fluffy. Add molasses and eggs; mix well.
Stir baking soda into the buttermilk; set aside.
Combine flour, cinnamon, ginger, cloves and allspice in another mixing bowl. Add flour mixture and buttermilk alternately to the butter mixture; mix well after each addition.
Fill each muffin cup halfway with batter. Spoon about 1 teaspoon of cranberry sauce into each muffin cup. Top with remaining batter. Bake for 25 minutes or until golden brown and firm to the touch. Remove from pan; cool on a wire rack.