From Home Cooking. Looks delicious - will try soon!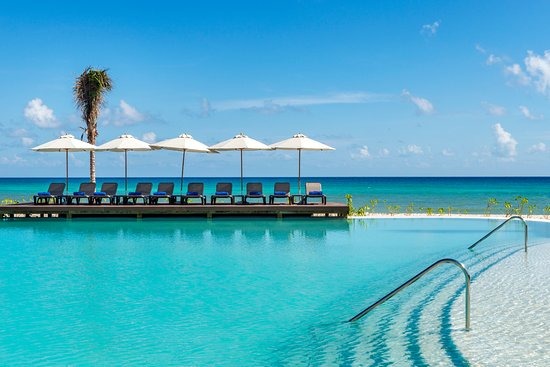 My local dessert critics (i.e. my family) gave this 4 stars. That's not to say the bars won't disappear :). One comment was that there was a strong flour taste. I thought that was interesting because when I was making the crust it seemed like there was too much flour and the mixture didn't become crumbly enough. I double checked my measurements but couldn't see where I had not followed the ingredients. The flavor of the filling was delicious, although it isn't as thick as Color Guard Mom's picture. Thanks for sharing. Made for Best of 2013 tag.
Preheat oven to 350 degrees F.
In a bowl, combine flour and brown sugar. Cut in butter until mixture resembles coarse crumbs. Stir in walnuts. Reserve 1 cup. Press remaining crumbs into ungreased 9x13 inch pan. Bake for 12 minutes.
For filling, beat cream cheese and sugar until light and fluffy. Add eggs, one at a time, beat well after each addition. Beat in milk, lemon juice and vanilla, pour over crust. Sprinkle with reserved crumbs.
Bake 25 - 30 minutes longer or until edges are lightly browned and filling is almost set. Cool in pan on a wire rack.Cut into squares. Garnish with cherries if desired. Store in the refrigerator.