Herbed Lemon-Buttermilk Dressing
Calee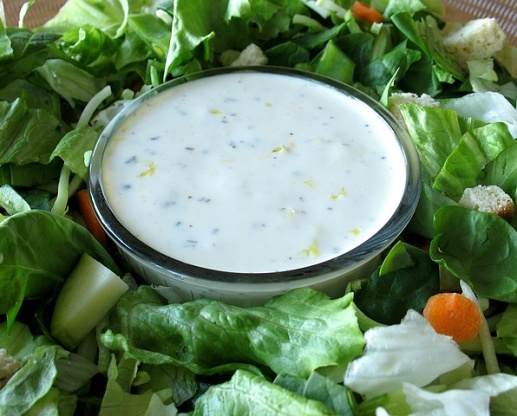 Outstanding recipe!!! Courtesy of Cooking Light magazine, and I must tell you that it is the dressing I've been craving for YEARS! YUM!!! It's great as a marinade on chicken, dressing on a salad, and dip with cut-up veggies!
Combine all ingredients, stirring with a whisk until dressing is well blended.
NOTE: Refrigerate dressing in an airtight container for up to five days; stir well before using.