My family's favorite spaghetti sauce.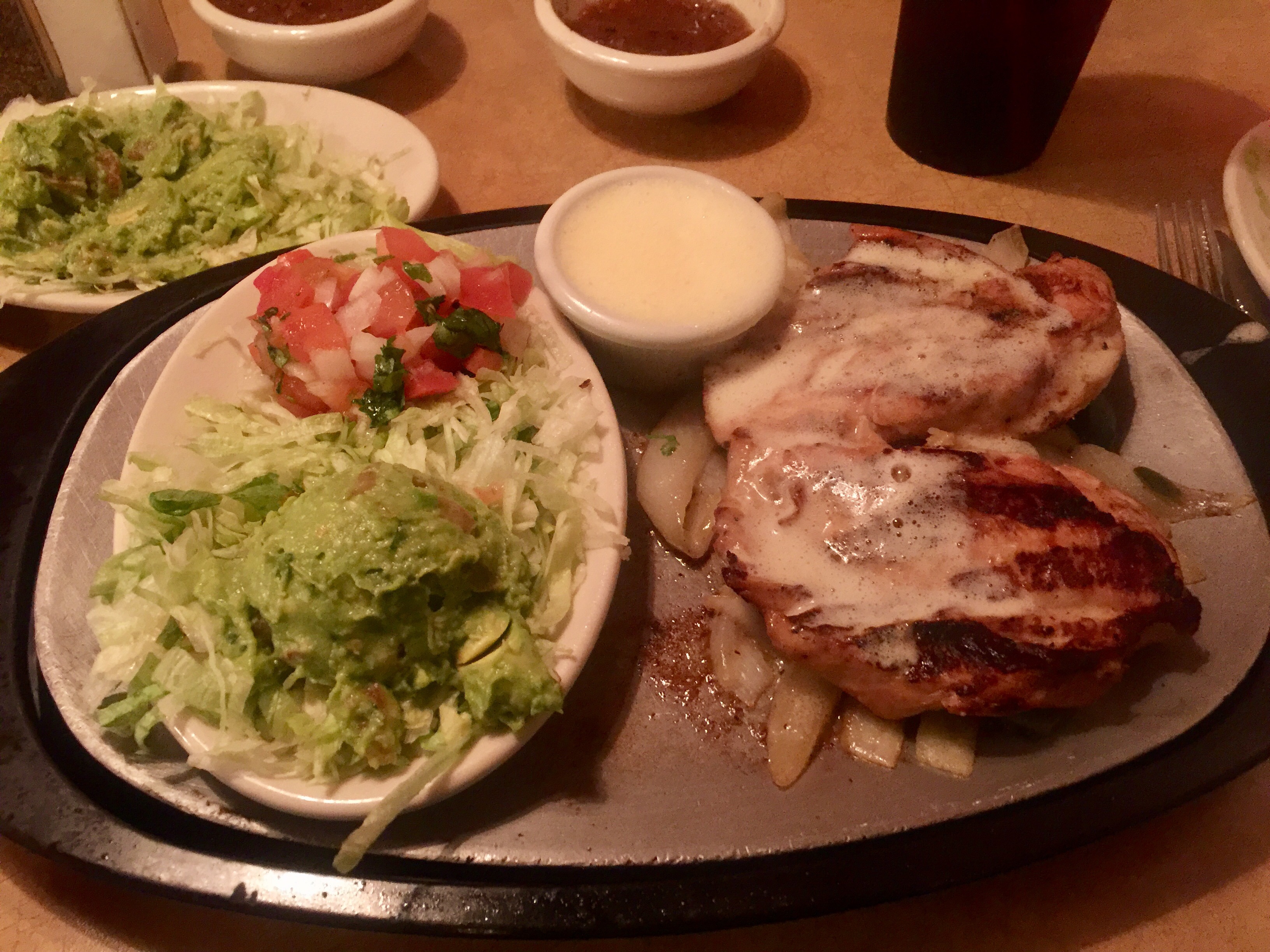 This is such a wonderful spaghetti sauce! My family and I really loved the flavor of it and I also love the ease of it all. It's also nice to find a recipe where I had all of the ingredients on hand and didn't have to make a special trip to the store. Awesome in every way! This recipe will be used in my household for many years to come! Thank you for sharing your recipe silky!
Heat oil in a deep large skillet or dutch oven.
Add garlic, onions, celery and carrots.
Cook until vegetables are tender, about 8 minutes.
Add meat and brown.
Add milk.
Cook, covered, 20 minutes, over medium-low heat.
Break up tomatoes.
Add to meat mixture with juices.
Add remaining ingredients.
Cook uncovered 1 hour.
Taste and adjust seasoning if necessary.