Healthy Italian Breadsticks or Pizza Crust
WiGal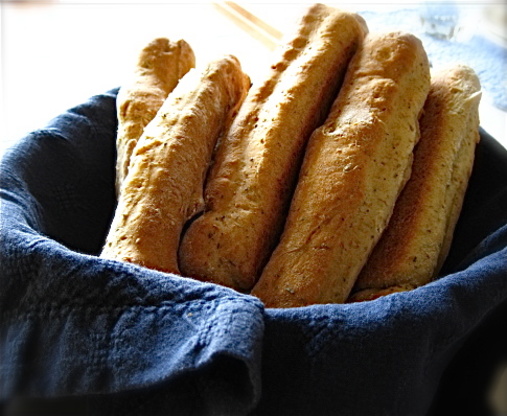 Healthy vegan Italian Bread Sticks or Pizza Crust! I've given directions below in how to make this as Italian Bread Sticks, but to turn it into Pizza Crust is quite simple. Simply omit the Italian seasoning, garlic and onion powder from this recipe and roll to fit 2 medium sized pizza pans and TADA you have pizza crust. Freezes well also. From "The Best of Silver Hills Delicious Vegetarian Cuisine" cookbook. Update: Lately I've been making this as a pizza crust without omiting the Italian seasoning, garlic, and onion powder and I think it makes the pizza taste even better.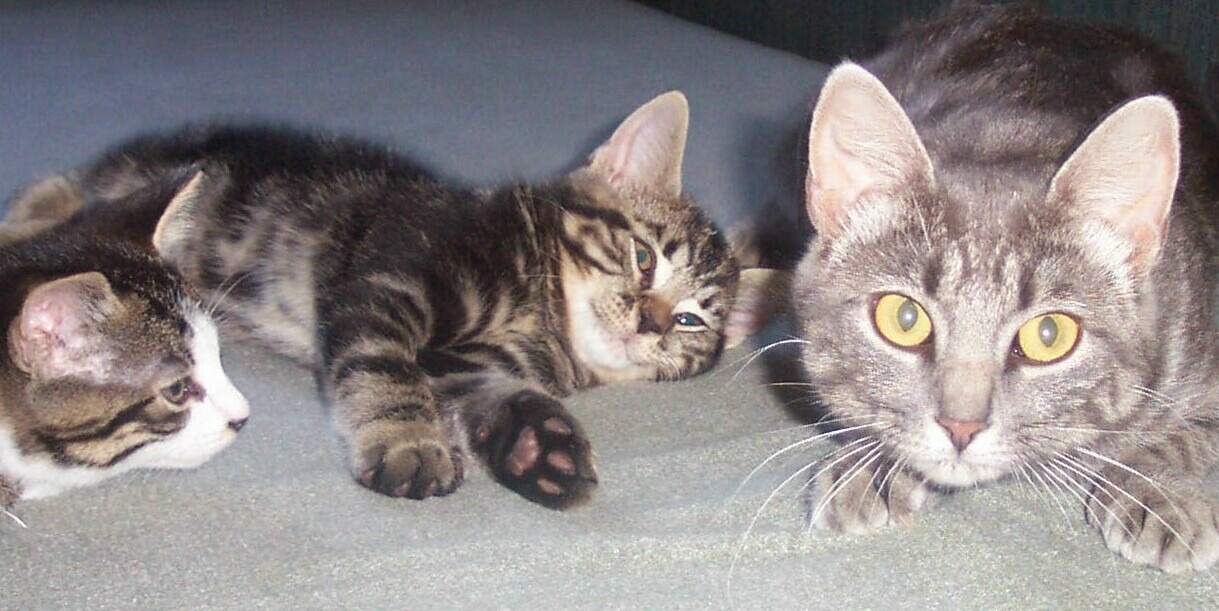 These were great breadsticks Enjolinfam. We enjoyed them very much. They were quick and easy to make, light and crunchy and had great flavour...just perfect with our dinner. Mine only took 20 minutes to cook. I must say the house smelled incredible while they were baking...Thanks for sharing
Mix all ingredients together and knead dough for 5 minutes. Let rise 20 minutes.
Preheat oven to 350 degrees F. Divide dough in half. Place one half on a floured counter top and roll it out to form a rectangle about 1/2 inch thick.
Place dough sheets on a vegetable oil-sprayed cookie sheet. Cut dough into thin strips about 1/2 inch apart along the width of the pan. Repeat this process with the remaining dough portion.
Bake for 30 minutes.
Serve warm with salads and entrees.