Halloumi Cheese and Tomato Salad in a Caper Vinaigrette
Halloumi a salty cheese originating in Cyprus and made from sheep's or goat's milk and often grilled or fried because it melts very slowly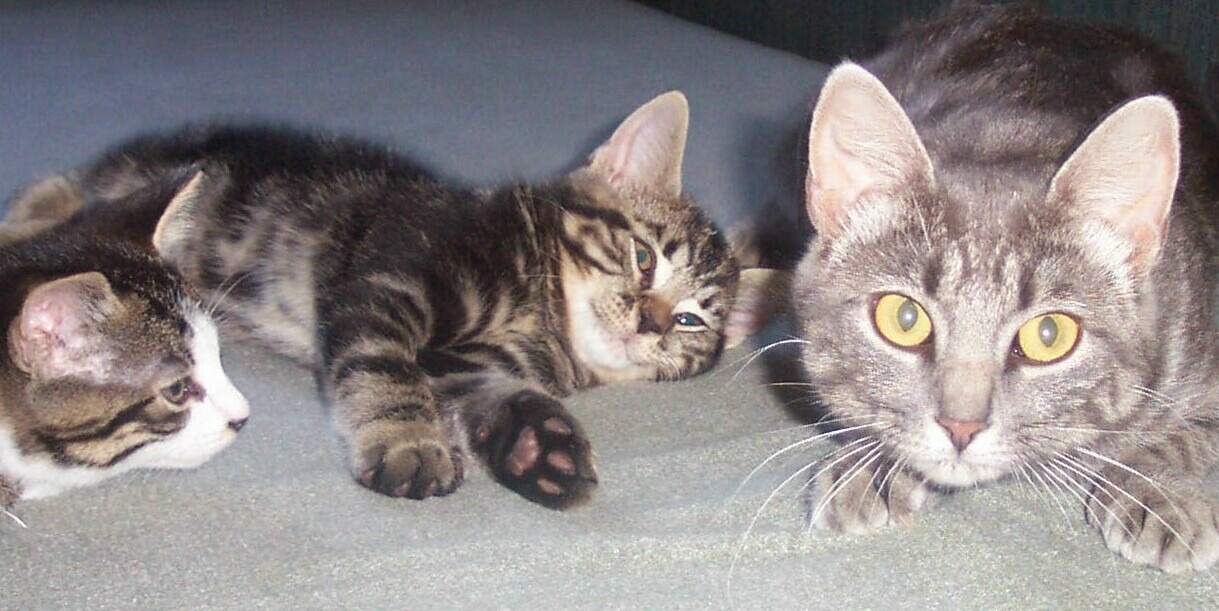 I love Halloumi cheese, this tasty salad does not disappoint. Another fabulous winner from gailanng. I'm always happy to tag your recipes, they always have so much flavor and great textures. The cheese is perfect in this dish, the tomatoes, capers and peppers are a really nice mix with the herbs, nothing outshone, they all worked together to create the perfect taste experience. Thanks for sharing this keeper.
In a bowl, mix the oil, lemon, capers, garlic and rosemary. Add the sliced cheese, turning to coat and cover. Marinate for at least one hour.
Preheat the grill to medium-high heat (or fry in a pan over medium-high heat). Remove the cheese from the marinade reserving the vinaigrette. Grill the halloumi until browned, about 2 minutes each side. Don't overcook. Cool and cut into smaller pieces and toss with the basil, tomatoes and reserved vinaigrette. Season with salt and pepper and serve over greens, if desired.