These "dumplings" can be pan-fried or steamed. Serve with the dipping sauce. Make it as spicy as you like by either using spicy sesame oil or Tabasco sauce, to taste.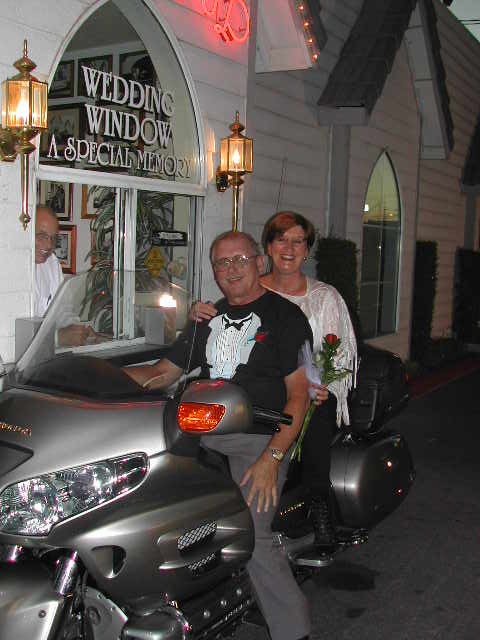 Tink is right . . . they are wonderful. Followed your recipe with the exception of adding diced water chestnuts! It added a nice crunch! Instead of frying I steamed in my bamboo steamer for about 10 minutes! Great appetizer! Made for Unreviewed Asian Tag!
Mix the ground pork, minced garlic, sugar, cornstarch, 1 tablespoon sesame oil, 2 tablespoons soy sauce, green onions, and cilantro in a medium bowl.
Place approximately 1 teaspoon filling on a gyoza wrapper. Moisten edges with water to seal.
Heat 2 tablespoons oil in a large frying pan over high heat. Ad 1/2-1/3 of the filled gyoza in a single layer.
Cook 1 minute or until lightly browned on one side. Add 1/4 cup water to pan.
Cover and reduce heat to low. Simmer until all water is absorbed, about 3 minutes.
Remove gyoza and place on a serving platter, browned side up. Serve with dipping sauce on side.