Grilled Pineapple and Onion Salsa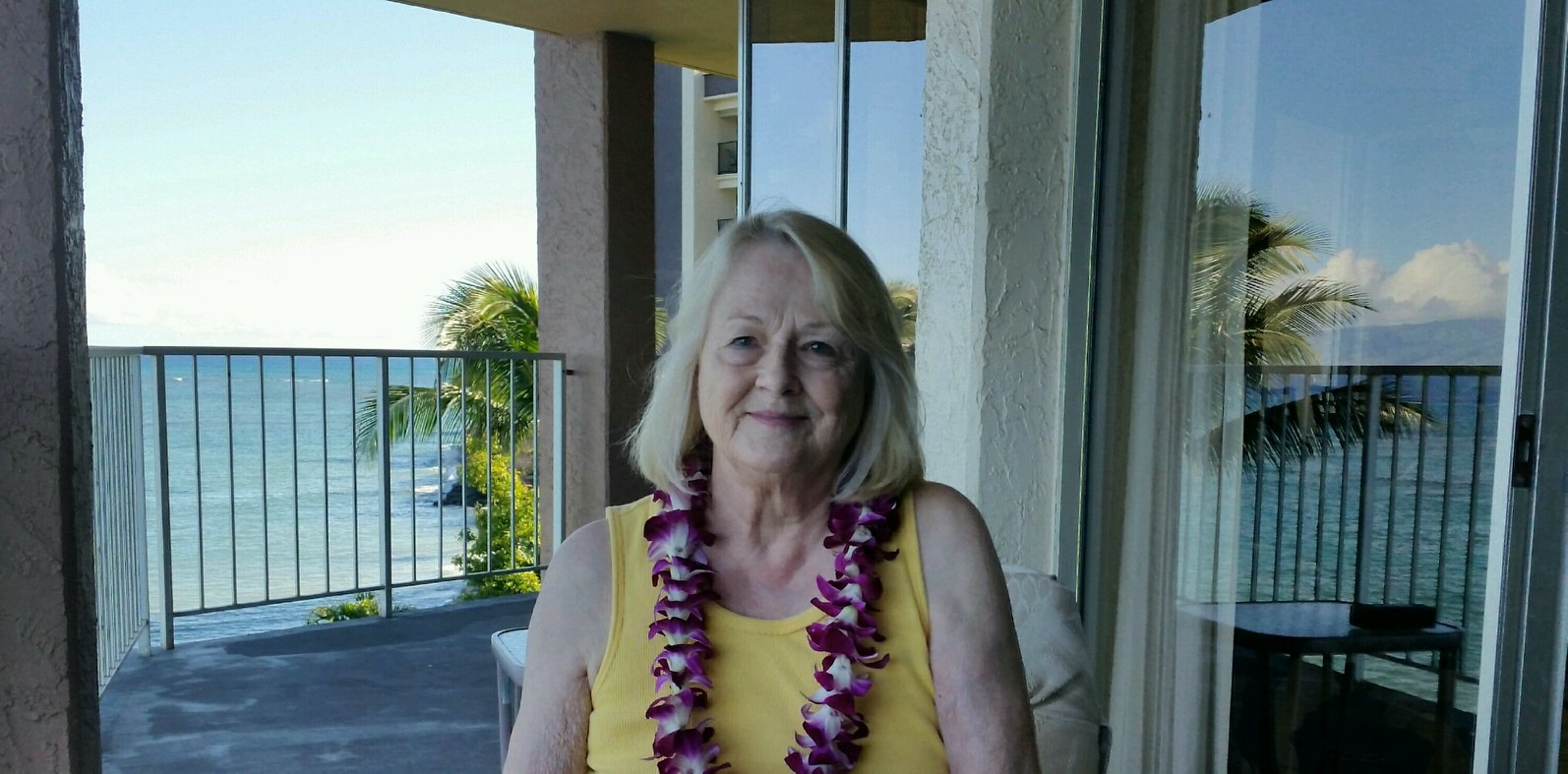 This was a nice, easy dish to make. I think that the ingredients all complimented each other, and the outcome was very, very nice. I did use a little chopped cilantro in the salsa itself, just because I like it. This was a nice side dish for the pork. Thanks so much for sharing.
Grill pineapple and red onion until soft, about 2 minutes each side.
Add scallions to the grill for 1-2 minutes.
In a large bowl toss pineapple, onions, scallions, salt, and pepper.
Plate and sprinkle with lime juice.
Garnish with cilantro leaves.