Brenda.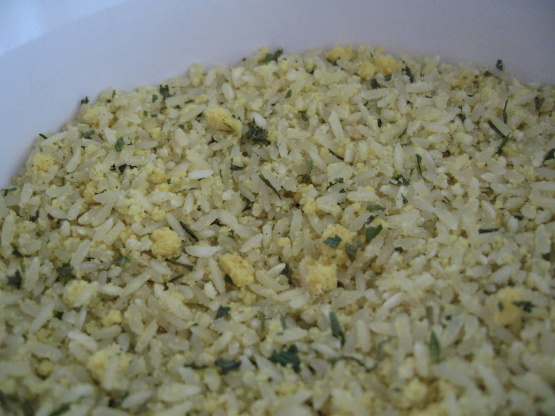 Just like granny used to make it!

Excellent soup base! I made a HUGE soup kettle full so I used 1 1/3 cups of the mix and just a few teaspoons more chicken base in the final product. I wanted soup with chicken and veggies so this was my base. I boiled my chicken, strained and saved the juice, added sliced celery and chopped carrots. After simmering for 15 minutes I added the Granny's Chicken Soup base mix, and simmered 25 minutes more for the rice to get tender (I used long grain rice not quick cooking), and to see if I needed to adjust the liquid. I added about 3 cups additional water, 3 diced potato es, and the chopped chicken I had removed from the bone. DH loved it! I froze the remainder of the mix to use another day. Thank for sharing. Nick's Mom
Combine ingredients in a bowl, and mix well. In a saucepan, bring 3 cups (750ml) of water, 1 tablespoons (15ml) butter or margarine and 2/3 cup (150ml) of Granny's Chicken Soup mix to a boil. Reduce heat; cover and simmer for 30 to 35 minutes or until rice is tender. Store dry product in an airtight container for up to 6 months.
Makes 2-3 servings per batch.