Grand Marnier French Toast
This is great for brunch! Cut each slice in half and serve on a warm platter, dusted with powdered sugar; maple syrup and REAL butter on the side.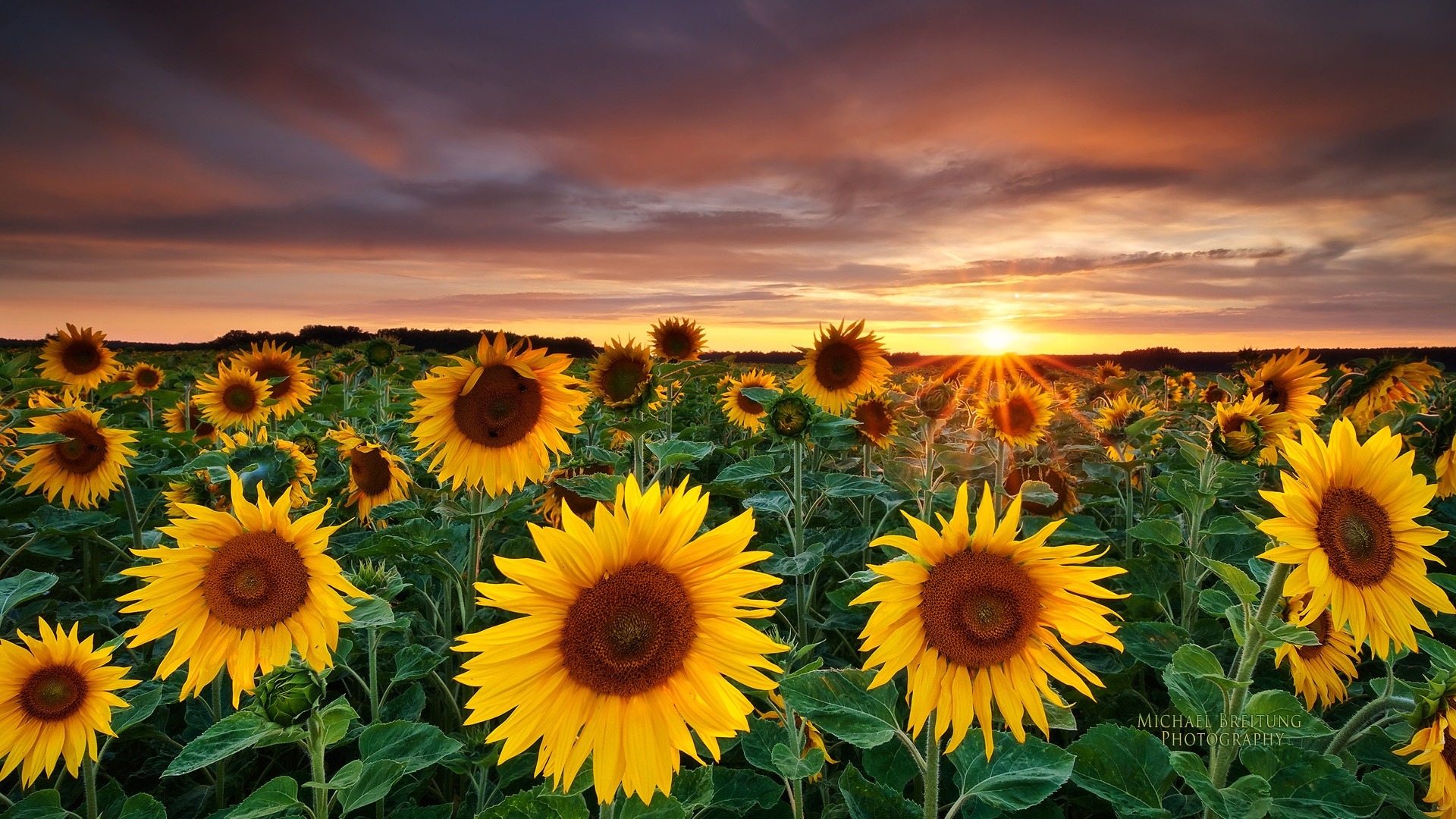 Hey Chef Blade-I made this today and it was awsome! We sliced the banana bread thin and spread a thin layer of cream cheese in-between two slices and then dipped and fried-very, very good and so easy to make! Thanks for posting this new favorite of ours!!!
Whisk together first 6 ingredients.
Submerge each slice into custard for 20 seconds.
Grill as you would regular french toast, but just a little less heat and longer time.