Gingerbread Pancakes With Cranberry-Maple Syrup
Cleaning out my office I found a folder with some recipes clipped out of newspapers and magazines. These pancakes sound delicious and I can't wait to try them out!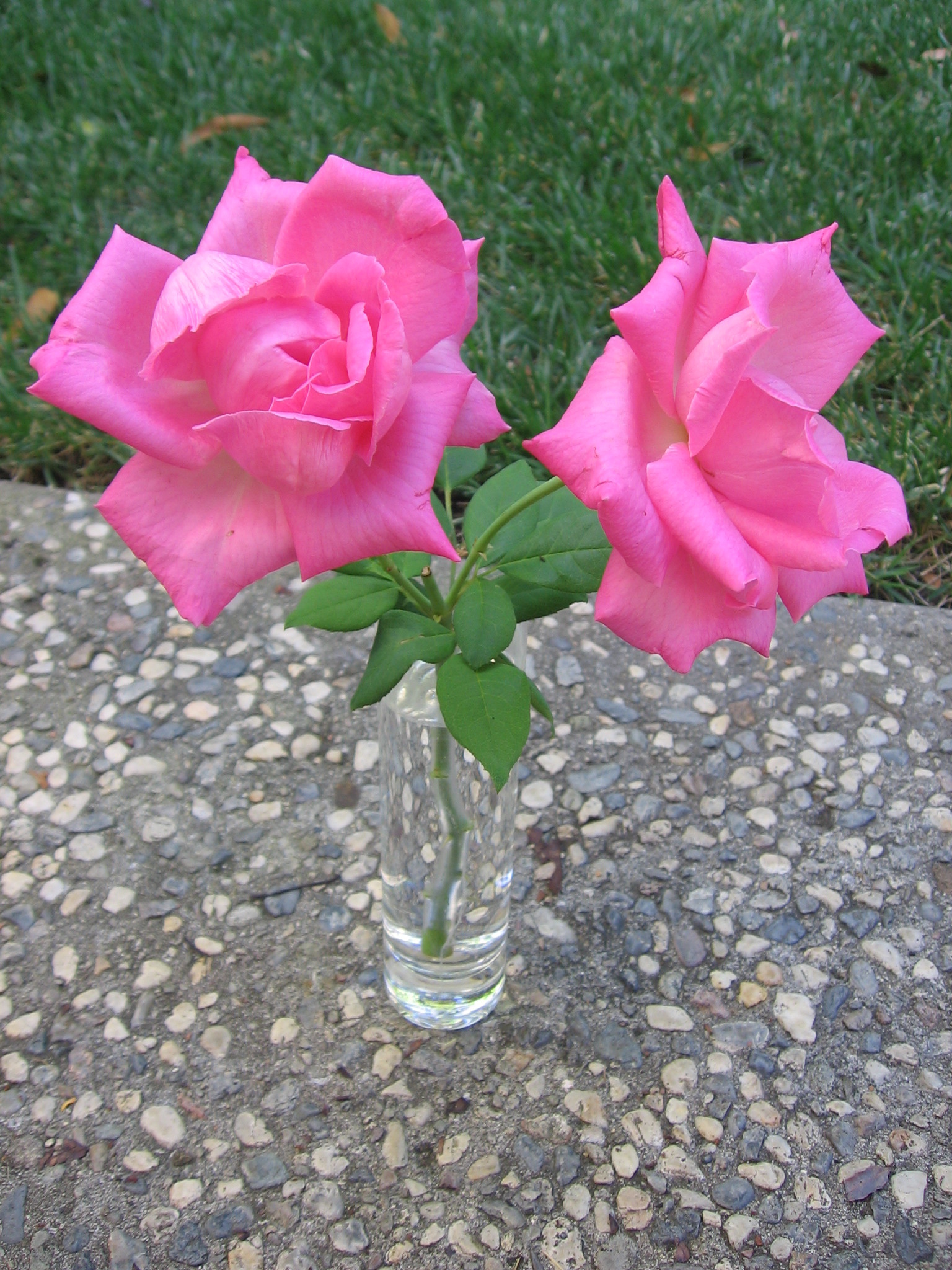 Top Review by Maito
These are great, especially the syrup. The spice provides a nice backdrop to the cranberry flavor. I halved the recipe, but used a whole egg. I also swapped the maple to cranberry ratio, since I love fresh cranberries. I didn't have any problems flipping these. Much enjoyed.
In a medium saucepan combine the syrup, cranberries, orange zest and cinnamon sticks. Bring to a boil, then reduce heat and simmer for 5 minutes. Remove from heat but keep warm.
In a large mixing bowl combine flour, wheat flour, baking powder, pumpkin pie spice, ginger, soda, and salt.
In a smaller bowl whisk the egg. Whisk in the milk, applesauce, molasses, and oil.
Make a well in the center of the flour mixture and add the egg mixture. Stir until just moistened; batter will be lumpy.
Heat a lightly-greased griddle or skillet over medium heat. Using about 1/4 cup of batter per pancake, pour batter onto griddle and cook about 3 minutes total, turning when the surface is bubbly and the edges are dry.
Serve warm with butter and warm cranberry syrup.