Garlic Mashed Potatoes With Corn
This is great as a side with grilled steaks. It is very rich, so we don't have it often and save it for special occasions.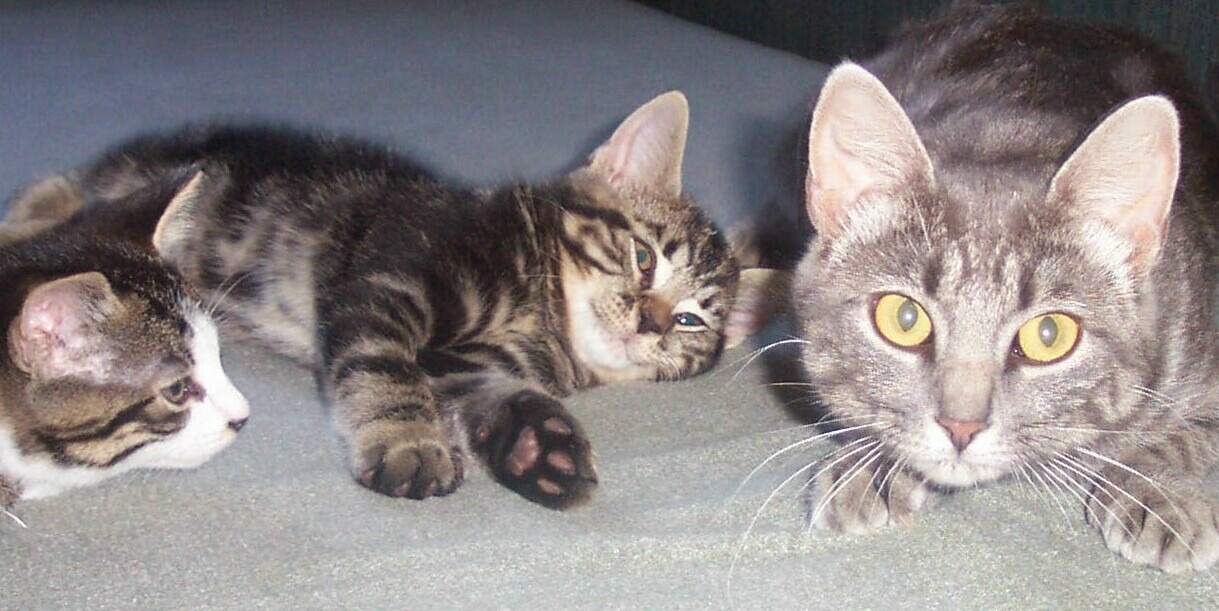 Wow, were these potatoes awesome. We loved them, all the flavors blended beautifully together. The texture was perfect and the flavor was out of this world. Made exactly as written, they were quick and easy to make. I made these for the Fearless Red Dragons - ZWT8 - Family Picks Round.
Heat oil in heavy medium skillet over medium heat.
Add onion; sauté 5 minutes.
Add corn and garlic; sauté until onion is golden and corn is tender, about 5 minutes longer.
Add cream, butter and saffron.
Bring to boil.
Remove from heat.
Cover; let stand 20 minutes.
Meanwhile, cook potatoes in large pot of boiling salted water until tender, about 20 minutes.
Drain well.
Transfer to large bowl.
Mash until smooth.
Stir in corn mixture.
Season with salt and pepper.