Garlic Lover's Scallop Scampi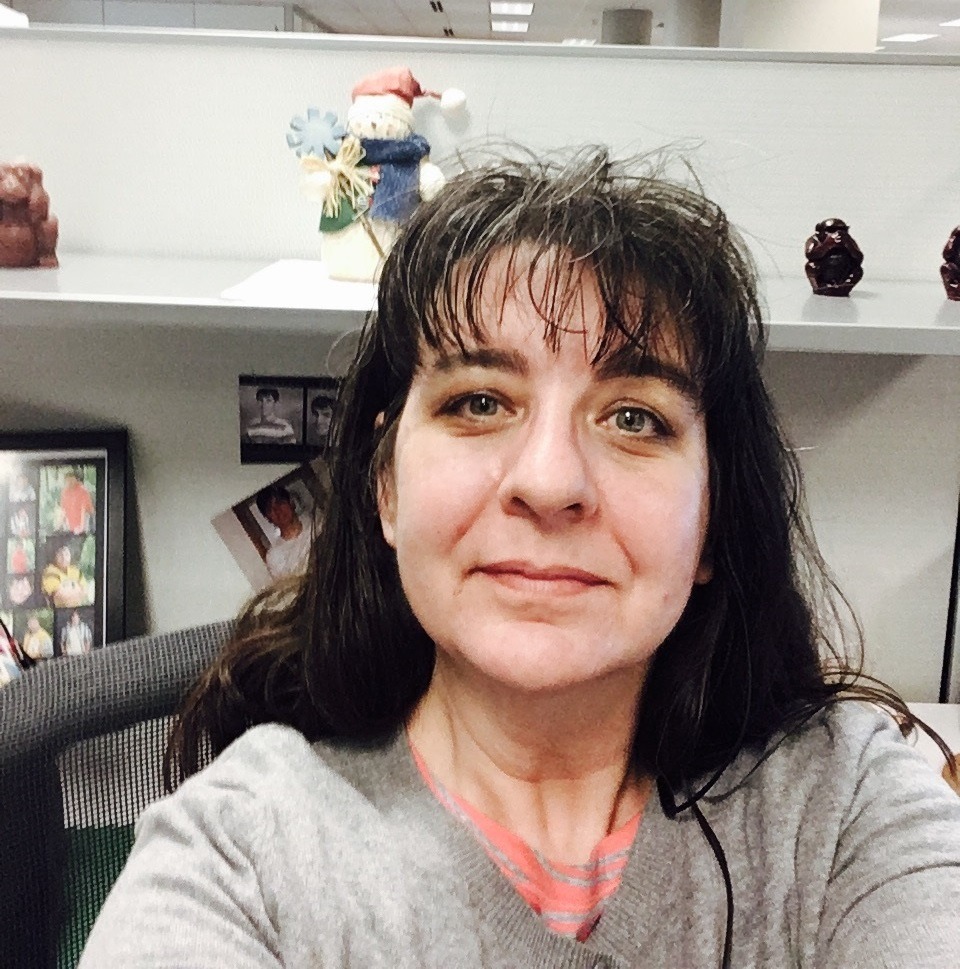 With scallops begging to be made, I thought I'd try something new. The name really caught my eye, because I love scampi (and the more garlic the better), but this just didn't hit the right notes for me. I barely tasted the garlic and the topping was a soggy mess at the end of the baking time.
In a frying pan melt butter.
Add crushed or minced garlic and saute.
Add Bread crumbs to mixture and toss till coated with butter.
Put scallops into a shallow augratin baking dish.
Top with the bread-crumb mixture.
Sprinkle with lemon juice and pepper.
Bake at 375 degrees for 15 minutes.
Serve with lemon wedges and mashed potatoes. I serve over angel hair pasta. Wonderful!