Parsley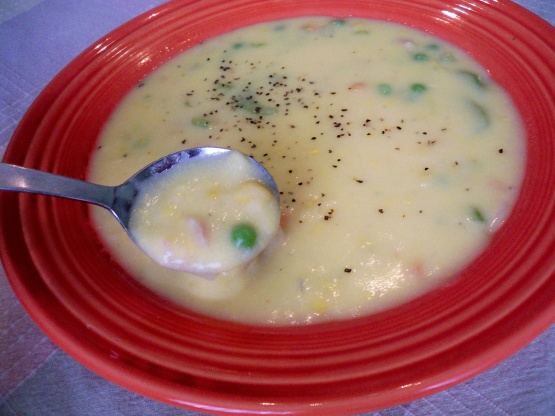 Thick, hearty and very warming in a chilly day!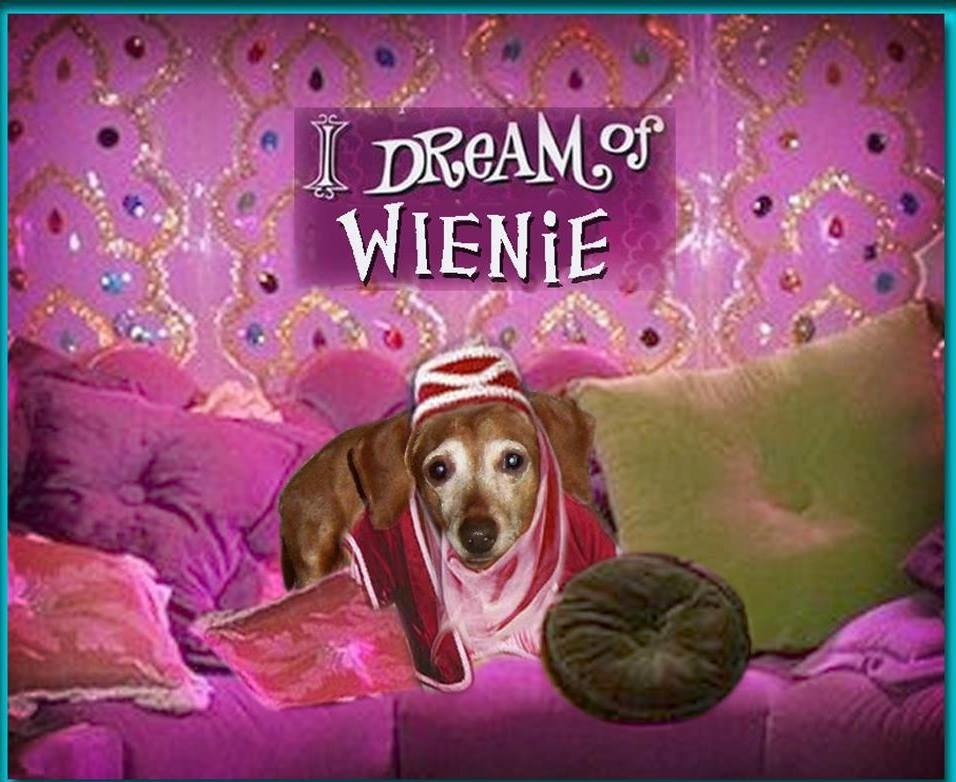 A thick, cheesy, filling soup! I love to use leftover mashed potatoes in soups. It not only uses up the leftovers, but also makes the soup thick and creamy without having to mess with flour or cornstarch. I made this just as written, but used chicken broth in place of plain water. For those who don't eat bacon or meat, I think this would be just as yummy without the bacon. Thanx for posting your soup!
Fry bacon, celery,onion and carrots in 6qt pot till bacon is semi-crispy and veggies are tender.
Add water and peas, cook 15 minutes ofer medium heat till peas are tender.
Add remainging ingredients except cheese.
Cook over medium heat, stirring occassionally, till heated through.
Add cheese, stirring till melted, but not boiling.