Redsie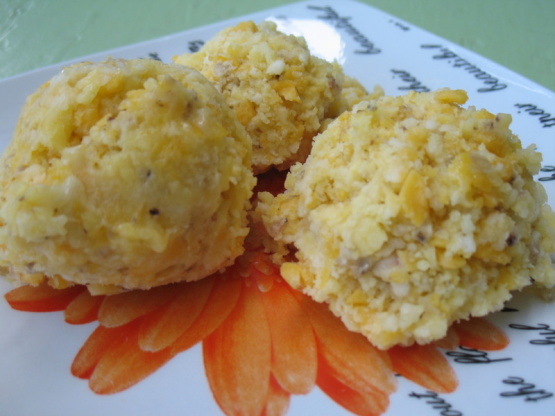 From a recent issue of Woman's Day magazine, an almost guilt-free dessert that is so simple to make. Choose your favorite flavor combo or make up your own. Note: prep time does not include freezing time.

Wow! This is a great alternative to ice cream! I made blueberry banana since I didn't have any strawberries. It was fabulous. This is a great recipe for Weight Watchers!
For any variation, place fruit slices or chunks on a wax paper-lined rimmed baking sheet and freeze for 1 1/2 to 2 hours.
Process fruit, water and lemon juice in a food processor until smooth.
Serve immediately or freeze for up to 2 weeks.