Fried Chicken and Artichokes With Salsa Brava
A Spanish Tapas made with chicken wing pieces and marinated artichoke hearts.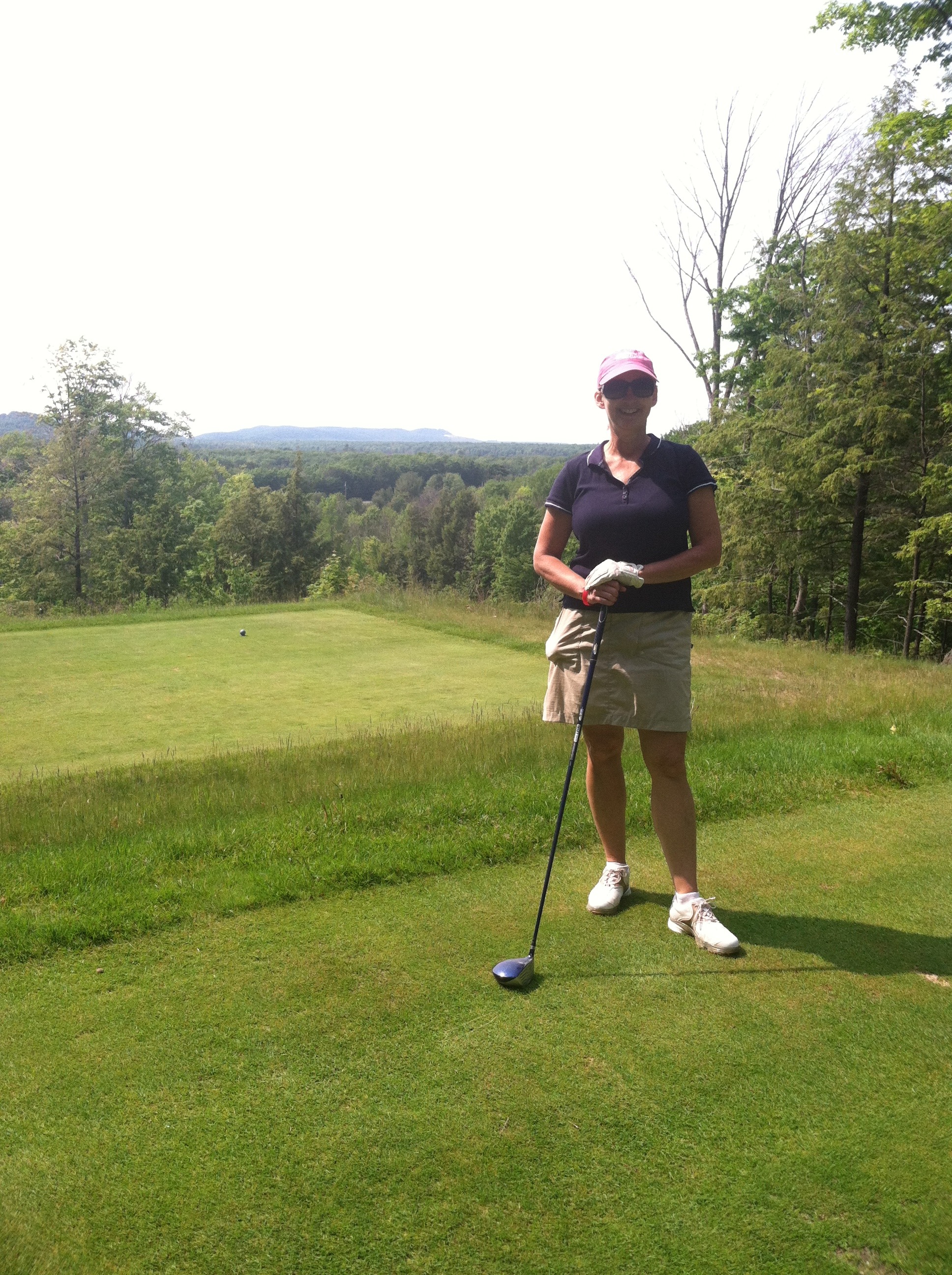 This made for a fun dinner! I was able to prep/marinate everything way ahead of time and then making the dinner was a snap. The salsa was a delicious blend of flavors! Next time, I would half the amount though. The chicken wings and artichokes were really good. Who know you could deep fry artichokes?! Yum. Made for ZWT8 Spain. Thank you!
First, prepare the chicken; in a large bowl, combine beer, vinegar, oregano, garlic, coriander, bay leaves, 2 teaspoons salt, 1/2 teaspoon pepper; add chicken, cover, and refrigerate 6 hours, up to overnight.
Meanwhile, make the salsa: puree salsa ingredients; season with salt and pepper, cover, refrigerate at least 2 hours.
Heat 1 inch of oil in a large pot to medium heat, 350 degrees F.
Remove chicken pieces from marinade and pat dry; dredge in flour.
Fry chicken, in batches, turning several times, until golden brown, about 10-12 minutes in total: drain on paper toweling.
Dredge artichoke hearts in flour and fry until golden, about 3 to 4 minutes: drain on paper toweling and drizzle with fresh lemon juice.
Serve chicken pieces with artichokes and salsa and lemon wedges.