This recipe is from Bolivia. It is from geocities.com.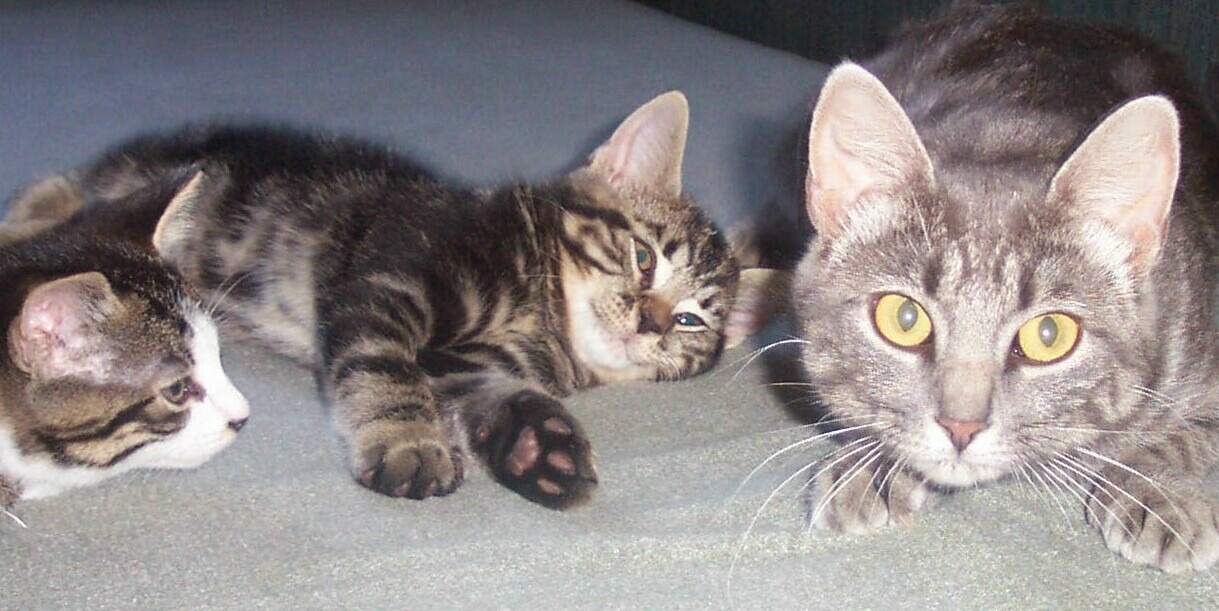 This fried bread was wonderful Lynn. So flavorful and easy to work with. Quick and easy to make. They were wonderful served with Venezuelan Spiced Hot Chocolate. Don't forget to have a bowl of salt water beside you as you work, you will need it to keep the dough from sticking to your fingers. They brown very quickly. I shared these wonderful treats with some neighbors who loved them also. Thank you for sharing a recipe that I will make again. Made for Culinary Quest - Family Picks - Suitcase Gourmets .
Put 1/4 of a cup of warm water and sugar in a bowl.
Mix until the sugar dissolves and add the yeast.
Let it soak for about 5 minutes after which you can add the rest of the water, salt, and eggs.
Stir the mixture until it is foamy.
Add the flour little by little, stirring by hand until you have a mixture that is more watery than dry.
Let the dough rise to twice the size.
When the dough looks like it is about to sink in the middle it is time to fry them.
Heat oil in skillet, about 1/2 inch deep.
Start getting the dough from the edges and move in towards the middle.
Don't get the dough from various parts of the bowl, move through the dough in an orderly fashion.
Use about 1 T dough for each bunuelo.
Wet your fingertips with warm salt water and pick up the dough with your fingertips.
Stretch the dough carefully to make a thin donut shape.
Put it in the boiling oil and let it brown.
Flip it over with a stick until it is spongy and brown.
Take out bunuelo and put it on a strainer. and then on a paper towel.
They are delicious hot and can be covered with honey or powdered sugar.