gailanng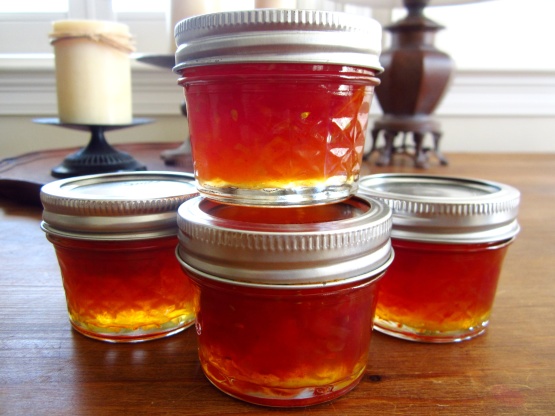 A sweet, spicy condiment which can be served with many grilled sandwiches or used in place of red pepper jelly for your appetizers.
To peel tomatoes, add to boiling water for about 1 minute, rinse in cold water, then remove the skins.
Quarter the tomatoes.
Over medium low heat, simmer with remaining ingredients, stirring frequently, until liquid is mostly reduced, around 1 hour.
If using right away, refrigerate.
If canning, place in sterilized jars and seal.