Feta/Bacon Scrambled Eggs for 1
Baby Kato
I just made this for my brunch.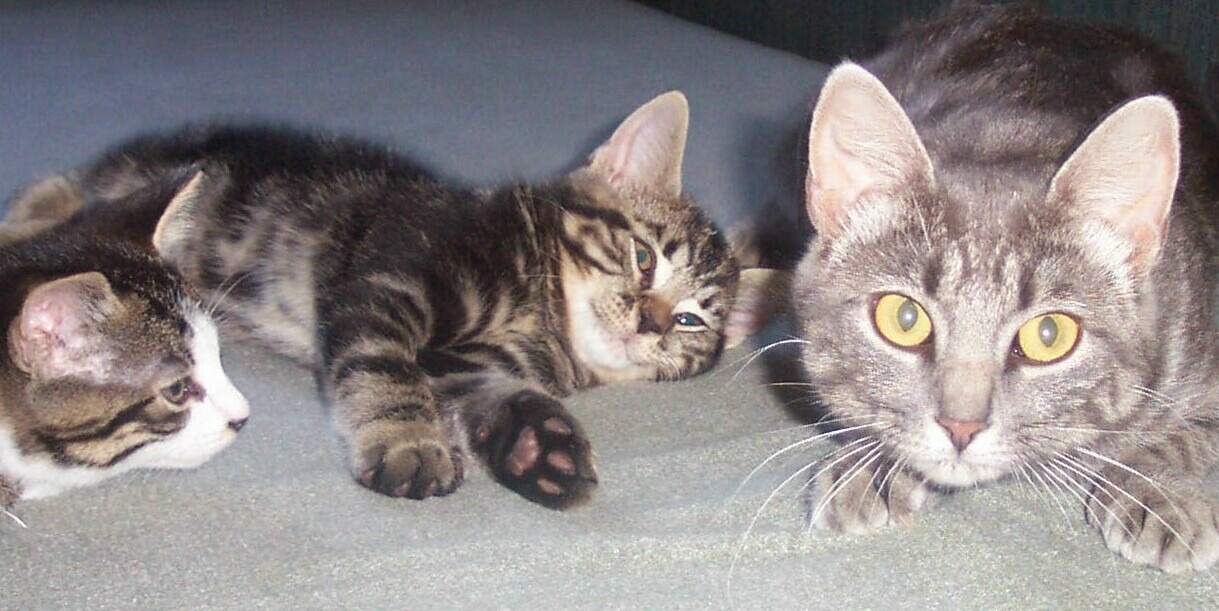 I thought this was a terrific recipe. I really enjoyed the eggs prepared this way. I have never cooked bacon in butter before, it tasted deliicous and crispy. The addition of the sour cream in the scrambled eggs, made them rich and creamy. I also enjoyed the greek feta and the fresh ground pepper, they made the dish sing. Made exactly as written but used sweet vidalia onion, didn't have any green onions left, they worked well in this recipe. Thanks for sharing. Made for Name that Ingredient tag game.
Heat the butter in a small pan over medium heat.
Add the bacon and cook until crisp and brown.
Add the onion and cook for about 1 minute more.
Whisk the eggs and sour cream together and add to the pan.
Allow to set a little before stirring gently to allow the runny mix underneath the set egg.
When almost set, but still creamy, add the crumbled feta and cook to melt (about 30 seconds is enough).
Season with plenty of black pepper and serve at once over hot toast or a croissant.