Emeril's Creole Seasoning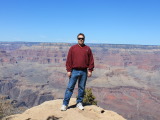 I don't know if this is the real "Essence of Emeril", but it is a great spice mixture that can be used for all kinds of things. I actually found it sitting on the photocopy machine at work.
Directions
Combine all ingredients thoroughly.
Reviews
Most Helpful
Emeril's Creole Seasoning recipe is in the September '08 edition of "Martha Stewart's Everyday Food". This is "almost" Emeril's recipe. The only difference is, he calls for 3 tablespoons of paprika and 1 tablespoon of dried thyme. Cannot wait to try it!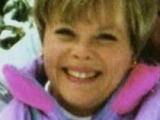 I also don't know if this is Emeril's recipe, but I am looking forward to using it again and again. Loved the combination of spices and how the cayenne "kicked it up a notch". My first use of your recipe was in Oven Fried Chicken Tenders. Thanks!