Parsley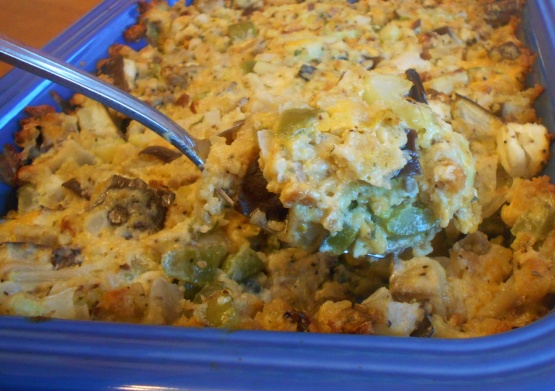 When I was a little girl, I used to love the eggplant casserole at Luby's Cafeteria. This is pretty similar.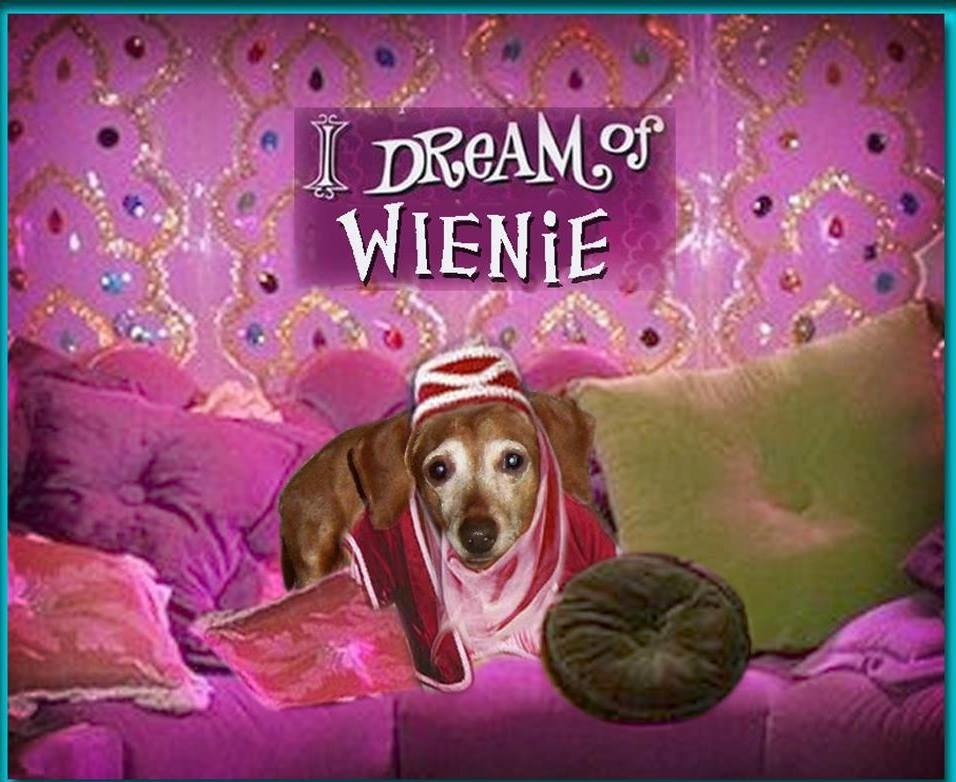 I think this recipe is a bit misleading. You hardly notice the eggplant at all. It's more like a stuffing with vegetables. I added a little extra eggplant, but it was still masked by the stuffing. I always use recipe #278160 for the cream soups, so I used the mushroom version. This would be great to disguise eggplant for those who don't care for it. Thanx for sharing.
Melt butter.
In large bowl, mix together eggplant, celery, bell peppers, onion, soup, pimientos, eggs, butter (melted) salt and pepper to taste.
Add Stove Top, mixing everything together thoroughly.
Place in 9 x 13 casserole, coated with nonstick cooking spray.
Top with shredded cheese.
Cover with tinfoil and bake at 350 for one hour.