Egg Foo Young With Shrimp
I got this recipe off of cooks.com a few years back. It is so easy to make and taste delicious. You can adjust the amounts of all the ingredients to your own liking.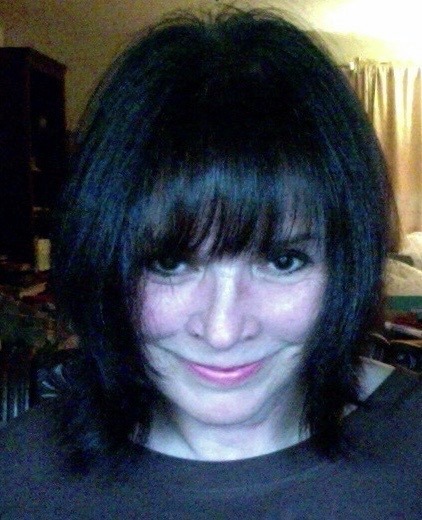 This was really tasty and a nice change of pace! I used a 12 oz. frozen bag of microwave steamable Asian vegetables that included water chestnuts and mushrooms, which I cooked first. I did not have corn oil, so I used sunflower oil in its place, which is good for high heat. The sauce was really plentiful and good. I jazzed it up with a little oyster sauce and a pinch of sugar. I served this with jasmine rice and it was quite delicious! Thanks for sharing. Made for Newest Zaar Tag Game.
Mix shrimp, vegetables and mushrooms.
Beat eggs and salt until fluffy.
Combine with shrimp mixture.
Heat oil in a skillet.
Pour 1/4 cup foo young mix into hot oil for each omelet. Cook over medium heat until brown on bottom and turn to brown other side.
Drain on absorbent paper.
Serve with sauce and rice.
FOO YOUNG SAUCE.
Boil 1 1/2 cups water with 3 TB cornstarch in a small saucepan.
Add 1 TB soy sauce and 3 bouillon cubes.
Cook over low heat stirring constantly until cubes are dissolved and sauce is clear and thickened.