Easy, College Student Stromboli
This is cheap, easy and yummy! I bought all the indgredients for under $7. Add a salad and you've got yourself a meal. If you cut it in half it easily serves two people.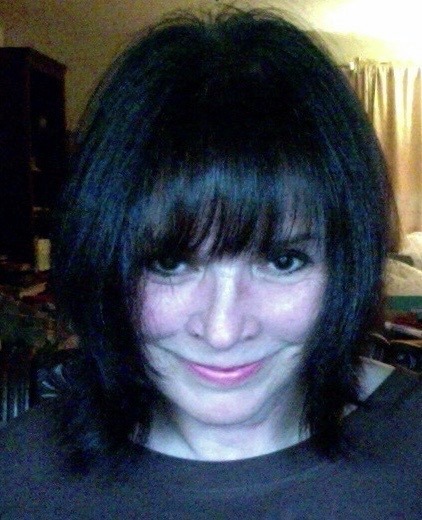 This was really easy and really tasty - what a great combination! I made this exactly as posted, except I added a layer of thin-sliced Genoa salami on top of the pepperoni. I also sprinkled some Italian seasonings on top with the parmesan. Served this with some marinara sauce for dipping and had leftovers after serving 2. Can't wait to reheat it! Made for Fall PAC 2011.
1

cup shredded mozzarella cheese

1

prepared pre-made pizza dough
1 1⁄2 cups pepperoni slices
marinara sauce (optional)
Preheat oven to 400 degrees.
On a cookie sheet or large piece of foil roll out pizza dough.
Arrange mozerella and pepperoni like you are making a pizza.
Add a favorite Italian seasoning if you have one. I add some oregano and basil.
Roll it up.
Pinch the ends closed.
Spray the outside of the roll with cooking spray and (optional) sprinkle with parmesean cheese and salt and pepper to taste.
Make some knife marks in the top of the roll to keep it from bubbling out.
Cook for 12-15 minutes, or until ends are no longer doughy.
Heat up some pizza/marinara sauce in the microwave for dipping and you are good to go!