Parsley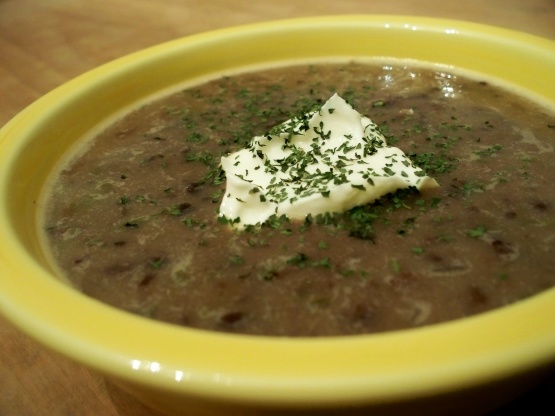 I found this recipe on FoodNetwork.com and have made it almost every week since discovering it, with some tweaks to the original recipe. It is low fat, high protein and delicious! A definite crowd pleaser!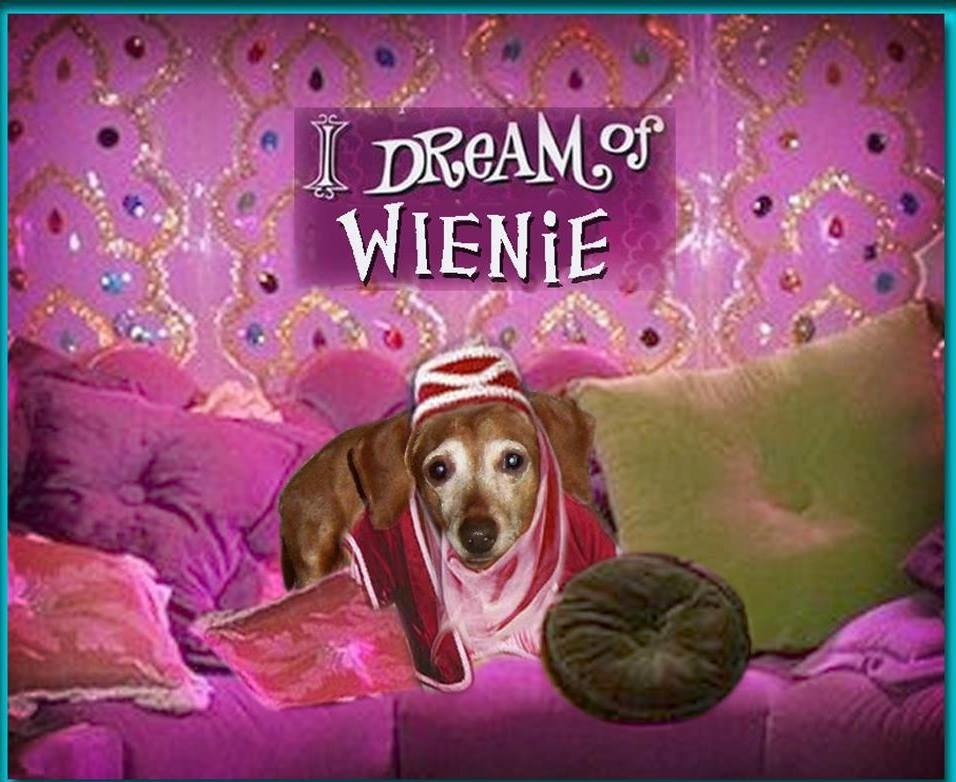 Quick, easy, and healthy! I juat added some garlic to this for a little more flavor. I thought the cumin and cayenne amounts worked very well. It was spicy, but not too much. I pureed all but about 3/4 cup, just to give some texture. The only thing I would change is to reduce the broth to only 3 cups next time. Thanx for sharing!
Chop the onion and peppers and saute until soft.
Toss vegetables with cumin and cayenne pepper until well coated.
Stir in black beans.
Stir in chicken stock.
Let simmer for about 15 minutes.
Blend entire soup until it has smooth consistency.
Serve with sour cream, cheese and diced onions as desired.