alligirl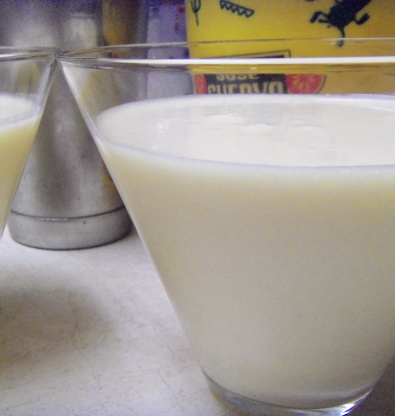 This is a refreshing summer cocktail that is good to sip on a perfect summer evening. I use Cuentra y Tres (43 in Spanish) but any vanilla liqueur or schnapps will work as well. You could even put it in the blender for a frozen drink!
Fill highball glass with ice.
Add vanilla liqueur
Add orange juice.
Add heavy whipping cream (or half-and half).
Stir well and enjoy!