Double-Cheese Onion Bread (Bread Machine)
A savory bread; great with a bowl of soup.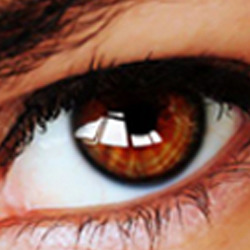 VERY GOOD, with a light tender crumb! I added a generous amount of freshly ground black pepper, and had to add approximately 1/3 cup more flour to get the dough to the right consistency ~ I baked eight (8) 3.7" x 2.4" little loaves, in a dark pan, at 350F for 18 minutes!
Measure ingredients into baking pan in the order recommended by the manufacturer.
Insert the pan into the oven chamber.
Select Basic Cycle.
When the baking cycle ends, immediately remove the bread from the pan and place it on a rack.
Let cool to room temperature before slicing.