ImPat
Found it on whatcookngamerica.net and wanted to save it for future use.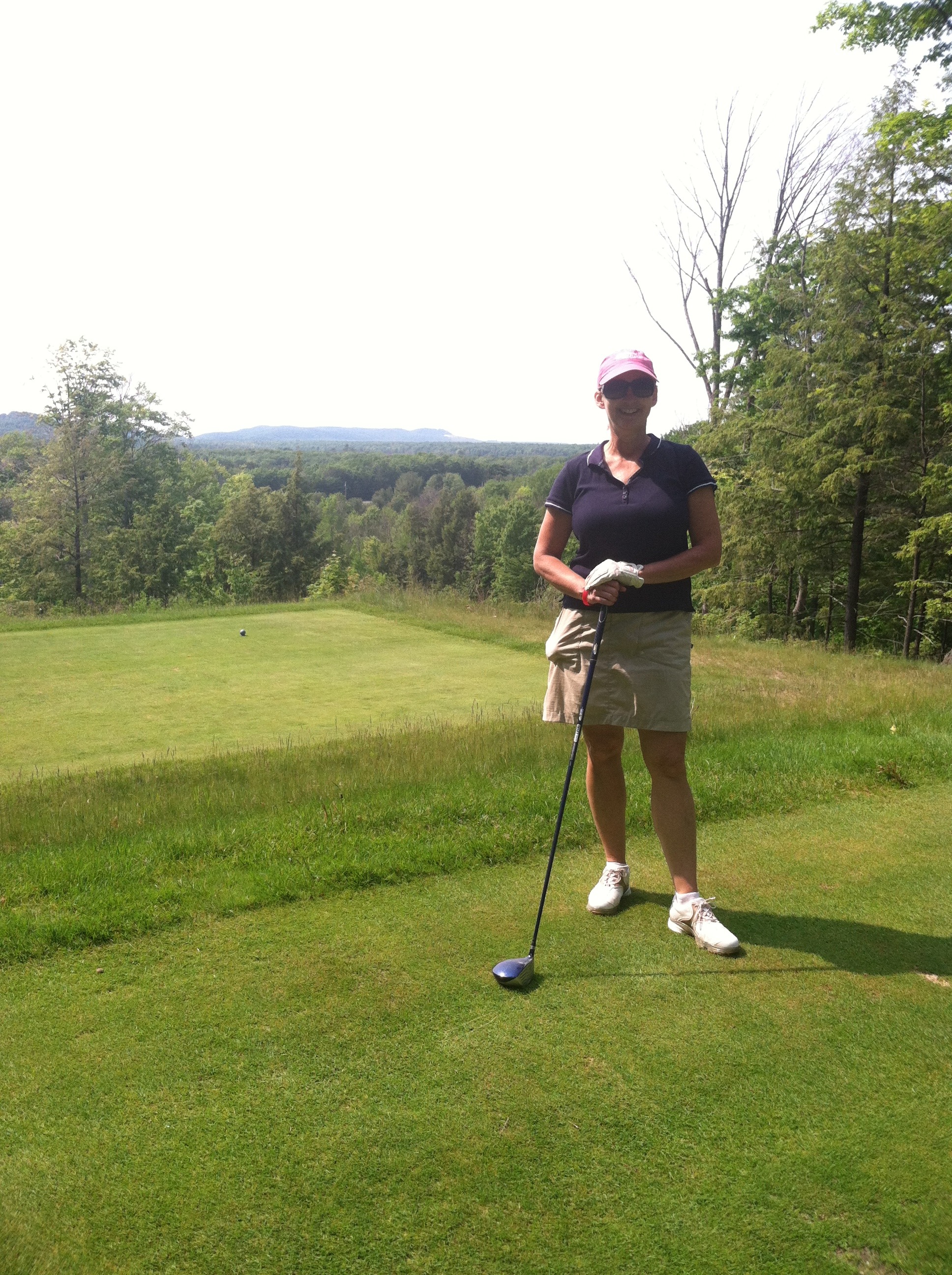 Fast, easy and really delicious! I love that I can have unprocessed chocolate sauce by using this recipe. I didn't even wait for it to cool down. Yum!
If you do not have any brewed coffee, dissolve 1 teaspoon of freeze-dried decaffeinated coffee granules in 1 tablespoon of water.
In a small saucepan, combine the milk, coffee, and cornstarch and stir until the cornstarch dissolves.
Stir in the cocoa and brown sugar and bring to a simmer over medium heat.
Cook for about 5 minutes, stirring, until the sauce thickens and is no longer cloudy.
Remove from heat; set aside to cool.
Use when cool or cover and refrigerate for up to 2 days.