Delicious Oven French Fries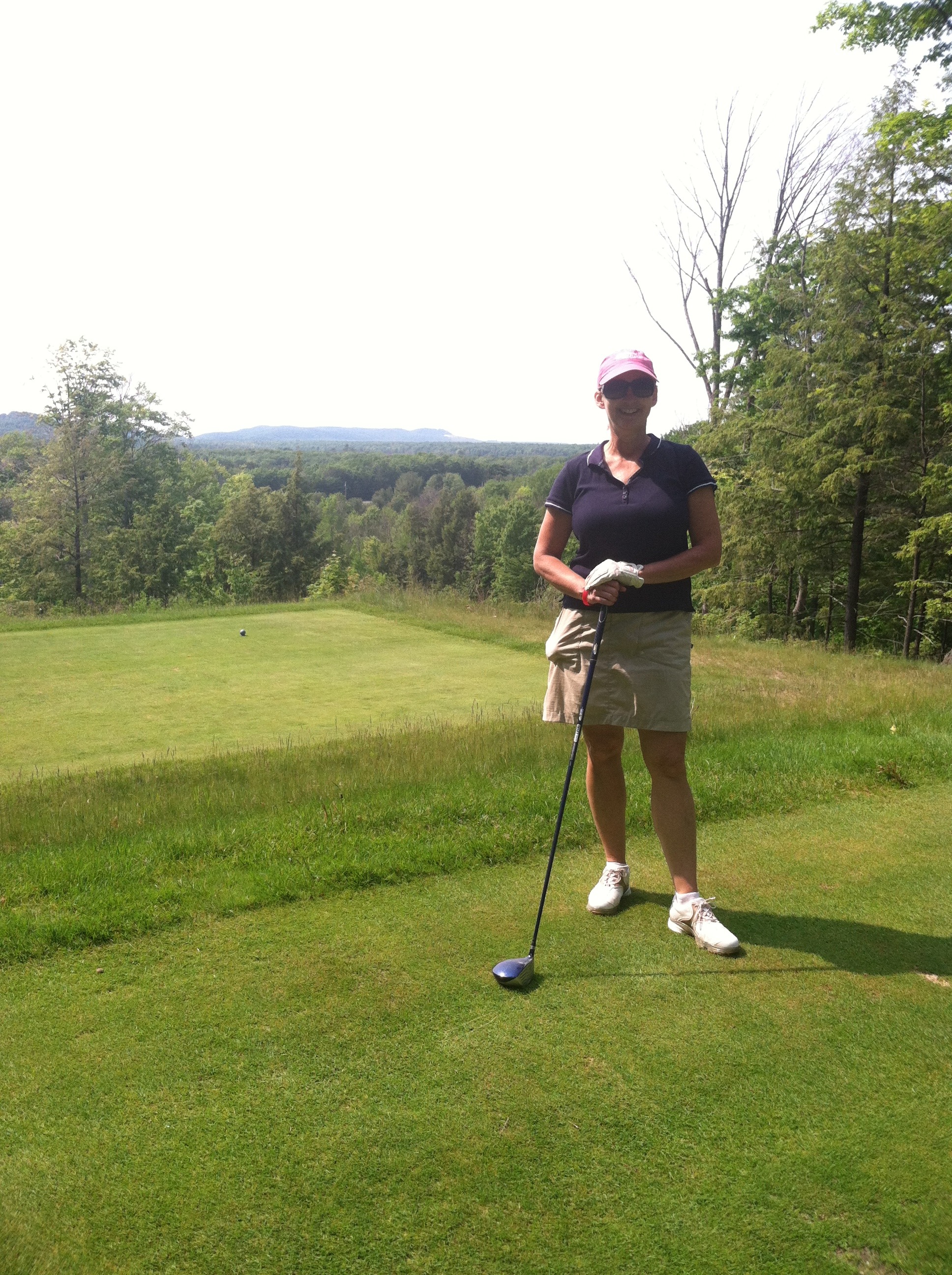 This is a great way to do fries. We loved the seasoning (although next time I will only use 1/2 t. hot pepper flakes - personal taste) and loved the method. Great and easy fries! Yum.
Scrub potatoes and cut into long 1/2-inch strips.
Place potato strips into ice water, cover, and chill for 1 hour or longer.
Remove potatoes and dry strips thoroughly.
Place garlic powder, onion powder, salt, white pepper, allspice, and pepper flakes in a plastic bag.
Toss potatoes in spice mixture.
Brush potatoes with oil.
Place potatoes in nonstick shallow baking pan.
Cover with aluminum foil and place in 475°F oven for 15 minutes.
Remove foil and continue baking uncovered for an additional 15 to 20 minutes or until golden brown.
Turn fries occasionally to brown on all sides.