Delicioso Antipasto Pasta Salad
This is a recipe I devised when I had a craving for an antipasto salad, but wanted a different spin on the dressing. Oh man, did I love the result. I served it during an outdoor bbq and it went over big! It's a simple salad with a big flavor. I hope you enjoy.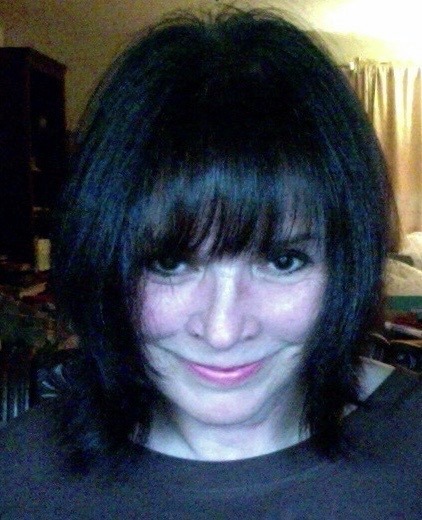 Wow - this was genius! I made this exactly as posted, except I used whole black olives. I also used fresh mozzarella baby pearls, grape tomatoes and hard salami (which I thought would be easier to cube). The pesto adds so much flavor, and elevates this from good to great! I will definitely be making this again! Made for Culinary Quest 2014.
Cook pasta until al dente, according to package directions - drain.
Combine pesto and mayo, salt and pepper.
Add the mayo mixture to the warm pasta.
Add the rest of the ingredients, toss well.
*I prefer serving this at room temperature (don't leave it out too long though, because of the mayo!) It's also good straight from the refrigerator.