I got this one from my friend in a recipe exchange, it is delicious and spicy!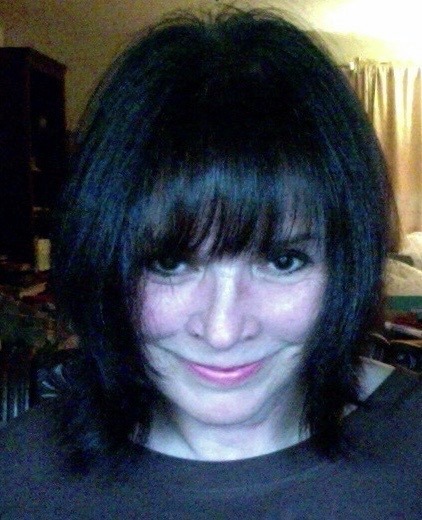 This is a different version of Curry Shrimp that I am accustomed to (having the curry sauce as a dipping sauce on the side) but it is delicious. Made for PAC Fall 2008. Thanks for posting.
Peel the garlic and press it. Put it in a plate with the olive oil. Add salt and pepper and then place the shrimp in this dish and leave them there so they marinate.
In a casserole of boiling water (with salt), boil the rice as indicated on the box.
During this time, prepare the sauce: in a bowl, mix olive oil, the soy sauce, the balsamic vinegar, the cumin, and the curry.
Wash and cut the Cilantro.
In a pan, fry the shrimps for 3min on each side.
Split the rice in 4 bowls and add the shrimps on top of the rice. Spread the cilantro and serve fast with a little bowl of sauce on the side of each bowl.