Cuban Pork Chops with Mojo
Mojo (pronounced moe-hoe)is Cuba's national table sauce. Serve pork chops with black beans and white rice.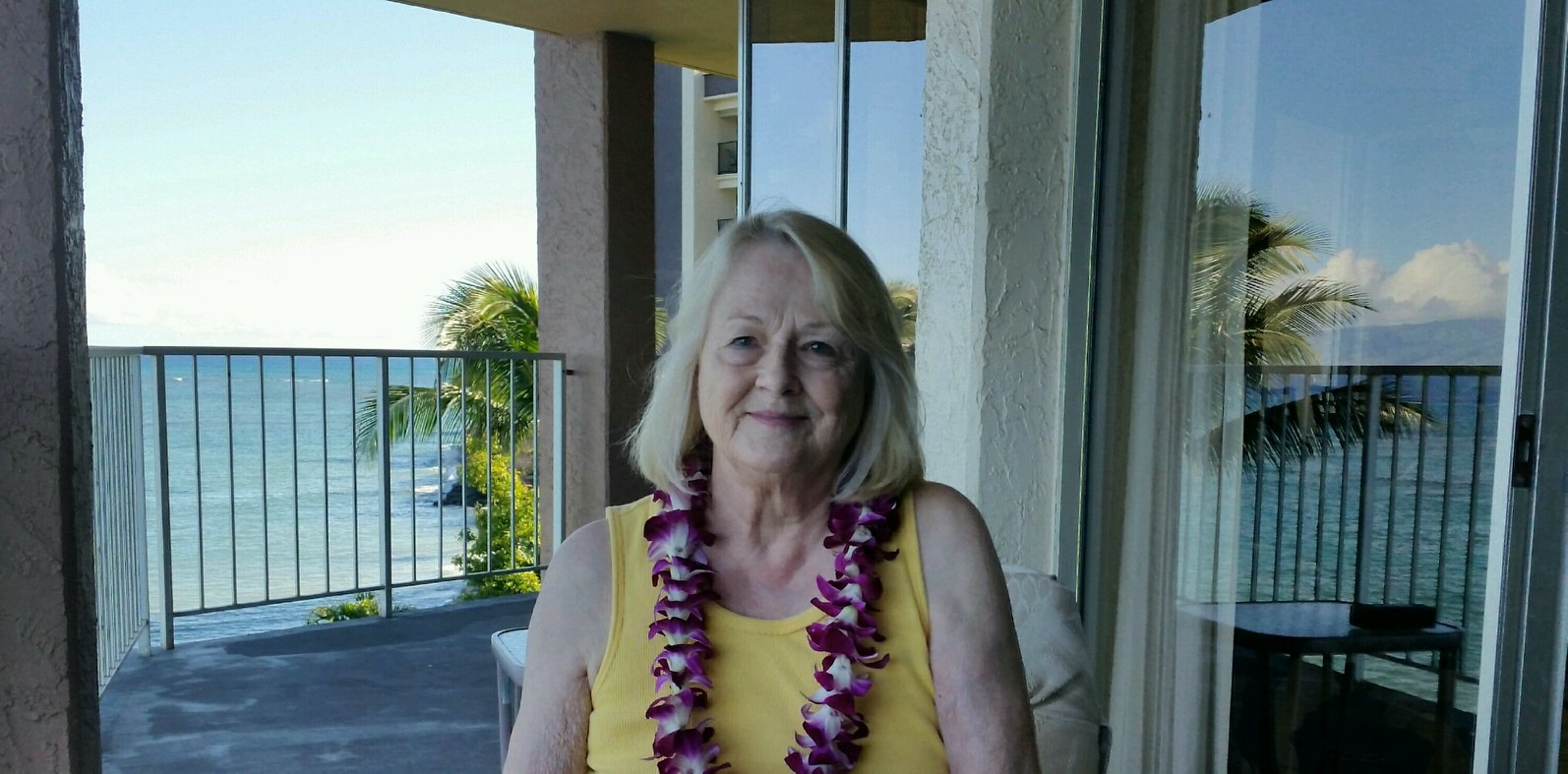 Maine-iac, this was such a wonderful recipe. Simplicity itself that cannot be improved on. I loved the marinade with cumin (a staple in my house). Easy to make and easier to eat. My family really enjoyed this dish. You can bet I will be making this one again. Thanks!
Heat olive oil in frying pan over medium heat.
Add garlic, cumin, and oregano, cook 1 minute.
Quickly add lime juice, and bring to boil until slightly thickened.
Add salt and pepper, set aside to cool.
Place pork chops in shallow bowl, cover with sauce, coating chops.
Marinate for 1 hour in fridge.
Grill or broil chops until well done, and reheat remaining sauce.
Transfer chops to plate and pour sauce over chops.