Crunchy Chicken and Cheese Casserole
Parsley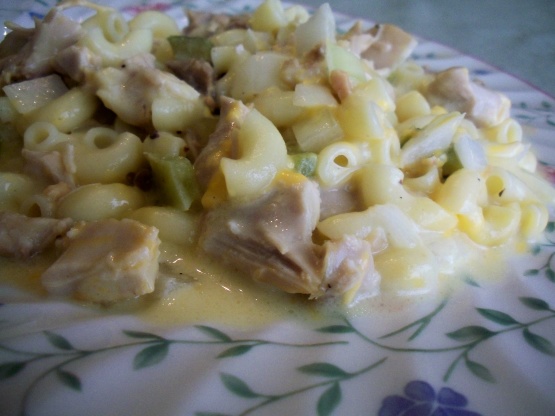 Crunchy chicken and cheese casserole.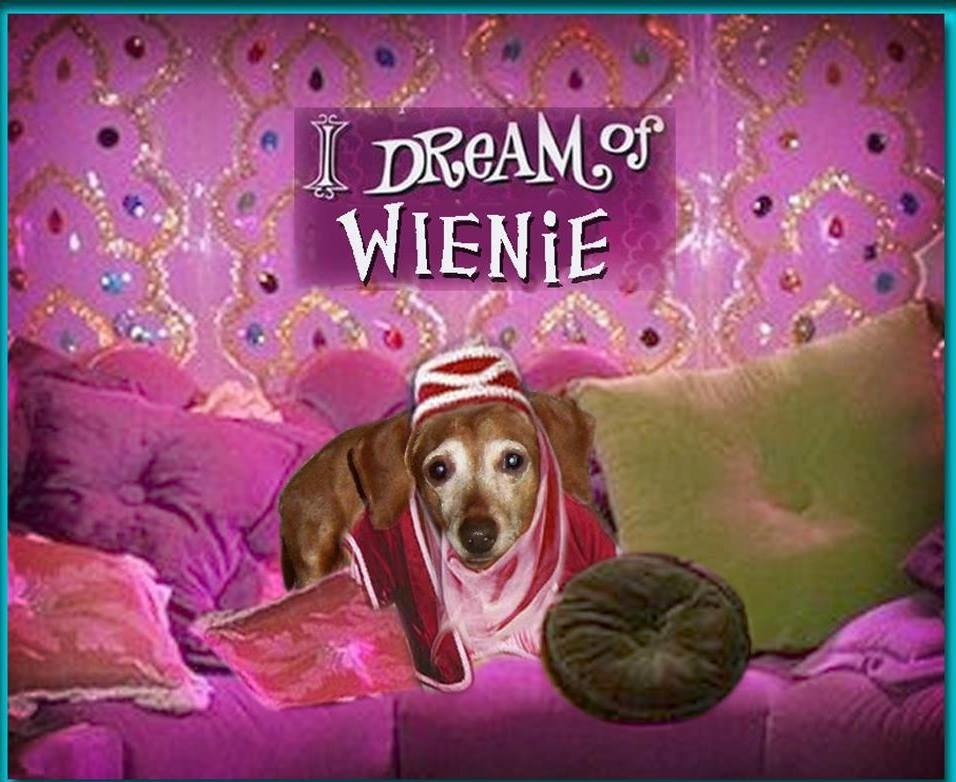 This is a nice casserole that you can whip up in advance and throw in the oven the next day. It's also a good way to use leftover chicken. I made this as written and found it to be a little bland. I think next time I'd add garlic and thyme and/or rosemary and maybe some other herbs r spices to pick up the flavor a bit. Thanx for sharing.
5

cups cooked chicken

2

cups small macaroni noodles, uncooked

1

(10 1/2 ounce) can cream of mushroom soup

1

(10 1/2 ounce) can cream of chicken soup

1

(10 1/2 ounce) soup can milk

1

small onion, chopped fine

1

green pepper, chopped
1⁄2 lb cheddar cheese, grated
1 1⁄2 cups chicken broth
1⁄8 teaspoon pepper
Cook 2 chickens and remove meat from bones.
Mix all ingredients together. Put in a tightly covered bowl. Let stand overnight in refrigerator.
Put in a buttered casserole, 9x13-inch.
Bake 1 hour and 15 minutes in a 350°F oven. Cover during first half hour of baking.