Crock Pot Sausage and Barley Jambalaya
Barley is a dense and chewy grain, it is both nutritious and satisfying. I love barley and it is my comfort food. This flavorful mixture makes a great weeknight dinner or a terrific dish for a Friday night potluck with friends. Add a tossed salad, crusty country style bread, some robust wine and enjoy.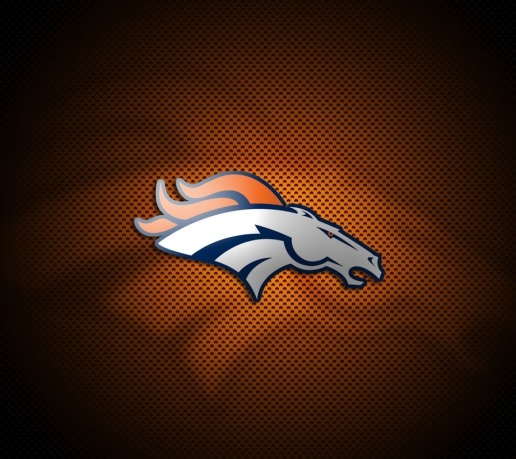 This was the second time I have used barley in anything I have made, and it is really good! I didn't want to dirty any other pans or do any other steps, so I just put everything into the crock pot (I used a 5 qt. one, which worked fine), and stirred it up. I cooked it on low for about 7 hours. I used smoked turkey sausage, and I just cut it and threw it in with everything else! I had pretty large onions, so I only used 1 1/2 onions. I used fire roasted diced tomatoes in the can, and I didn't roast a red pepper, but rather just threw some chopped bell peppers in that I had straight from the freezer. During the last 40 minutes I put uncooked, frozen (medium, tail off, deveined, peeled) shrimp in the crock pot, while I made cornbread, and everything was done all at once! An excellent dinner. Thanks for posting this!
1

lb Italian sausage (mild or 1 lb hot removed from casing)

2

onions, finely chopped

2

garlic cloves, minced

1

long red chilies or 1 jalapeno pepper, finely chopped

2

teaspoons cajun seasoning (see Tips, below)

1

teaspoon dried oregano leaves

1

teaspoon salt
1⁄2 teaspoon cracked black peppercorns

1

cup pearl barley, thoroughly rinsed under cold running water

1

(28 ounce) can tomatoes with juice, coarsely chopped (28 oz/796 mL)

3

cups chicken stock

8

ounces medium shrimp, cooked, peeled and deveined

1

roasted red pepper, finely chopped (see Tips, below)
In a nonstick skillet, cook sausage over medium high heat, breaking up with a spoon, until no longer pink. Using a slotted spoon, transfer to slow cooker stoneware. Drain all but 1 tablespoons fat from pan. Reduce heat to medium.
Add onions to pan and cook, stirring, until softened. Add garlic, chili pepper, Cajun seasoning, oregano, salt and peppercorns and cook, stirring, for 1 minute. Add barley and stir well. Add tomatoes and chicken stock and bring to a boil.
Pour mixture over sausage and stir. Cover and cook on LOW for 6 to 8 hours or on HIGH for 3 to 4 hours. Add shrimp and roasted pepper. Cover and cook on HIGH for 20 minutes, until shrimp is heated through.
TIPS:.
If you don't have a fresh chili pepper, stir in hot pepper sauce to taste, after the jambalaya is cooked.
Cajun seasoning is available in many supermarkets and specialty food store. If you can't find it, substitute 1 teaspoons EACH dried thyme leaves and paprika to this recipe.
To roast peppers: Preheat oven to 400°F Place peppers on a baking sheet and roast, turning two or three times, until the skin on all sides is blackened. (This will take about 25 minutes.) Transfer peppers to a heatproof bowl. Cover with a plate and let stand until cool. Remove and, using a sharp knife, lift off skins. Discard skins and slice according to recipe instructions.
TO MAKE AHEAD: This dish can be partially prepared the night before it is cooked. Complete Steps 1 and 2, chilling the cooked sausage and tomato barley mixtures separately. Refrigerate overnight. The next morning, continue with Step 3.
Delicious & Dependable Slow Cooker Recipes.