Crock Pot Chunky Chicken Soup
I have made this in the crock pot and on the stove top. I have also used canned chicken and that works great too. My family enjoys this tasty soup.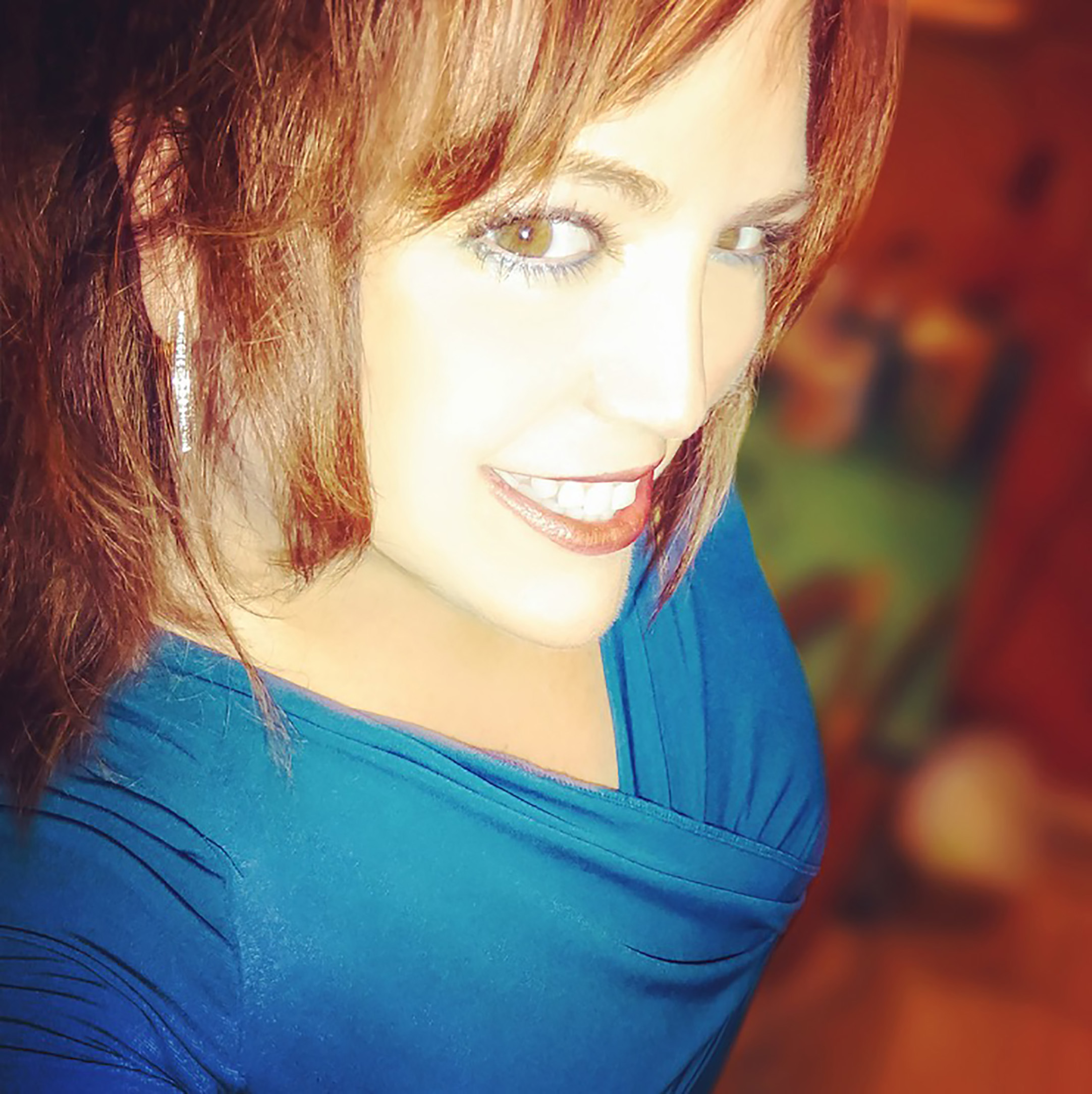 This recipe has great flavor but it seemed more like the filling for chicken pot pie than soup. It is a very rich, creamy and thick "broth". I liked the addition of corn, but my family wasn't crazy about the peas. I did also have to add some noodles toward the end of cooking time because my family enjoys them in their soup. Thanks for sharing!
In a large skillet over medium-high heat, brown chicken in oil.
Transfer chicken to crock pot and add the onion, carrots, celery and corn.
In a bowl, whisk the soup, broth and dill until blended and stir into crock pot.
Cover and cook on low for 4 hours or until vegetables are tender.
Stir in peas and cream.
Cover and cook 30 minutes longer or until heated through.