Creamy Italian Salad Dressing
A wonderful Italian salad dressing made creamy with the addition of sour cream.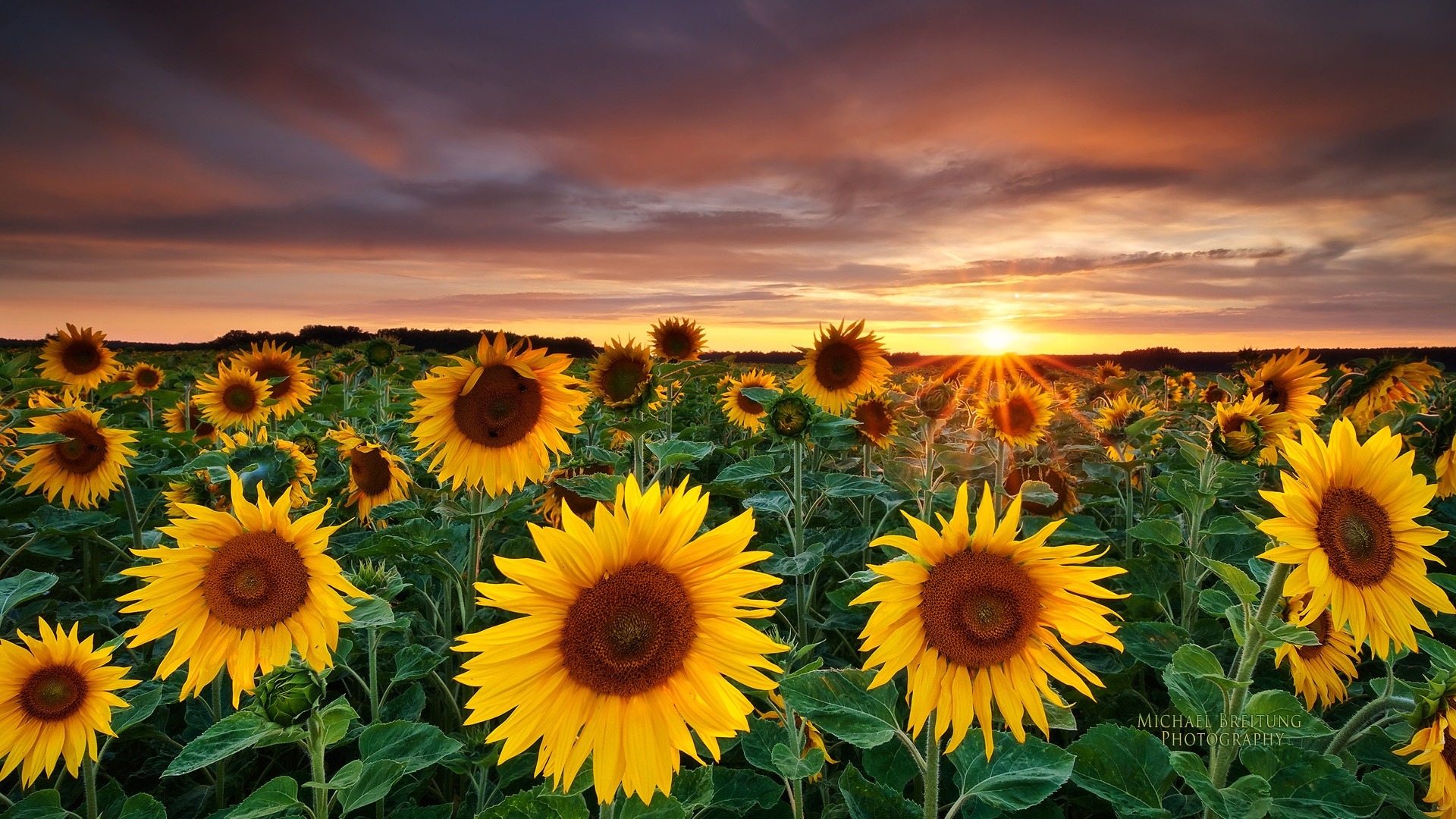 I made this about an hour ago, with the addition of 1/2 teaspoon oregano, 1/4 teaspoon basil, both dried and 1 tablespoon granulated garlic (in addition to the clove garlic recipe calls for). Very nice dressing-no one ingredient overpowers the other-well, maybe it is a tad garlicly but that's how we like it-will keep this recipe as our new stand-by. Thanks for Posting! Di ;-)
Place all ingredients in blender and mix on high for about 30 seconds.