Creamy Italian Fat-Free Salad Dressing
I have not tried this recipe. I got this recipe from Ossg Recipes.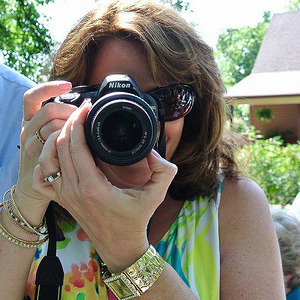 You can not tell this dressing is made with yogurt. I found the spices a bit strong, so you might want to add a little more yogurt or maybe a bit of sugar. I can't wait to try it in a pasta salad instead of the typical mayo based dressing. Thanks for sharing!
Mix well and chill before using.
Enjoy!