Creamy Caramelized Onion Soup
dysonr88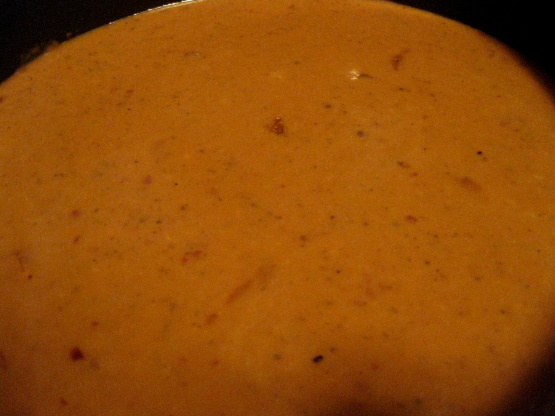 I love caramelized onions. I love cream soups. Why not combine the two? As a side note, caramelizing the onions takes a while. You don't want to burn them, you want to caramelize them. Be patient! :]
In a medium pot, melt the butter over medium heat. Add onion and garlic. Stir continuously until onions are caramelized (brown, but not burned), about 30 minutes or more.
Whisk in flour, cook for 2 minutes.
Add milk or half-and-half, whisk until smooth.
Add balsamic vinegar, Worcestershire sauce, salt, pepper, and broth. Let simmer for 20 minutes.
Add vegetables, mix thoroughly, and let simmer for 20 minutes, or until vegetables are tender.
Turn off heat and let it cool for a few minutes.
Puree soup in batches until at least half of the soup is blended. Mix thoroughly.
Cook over medium heat until hot.