lazyme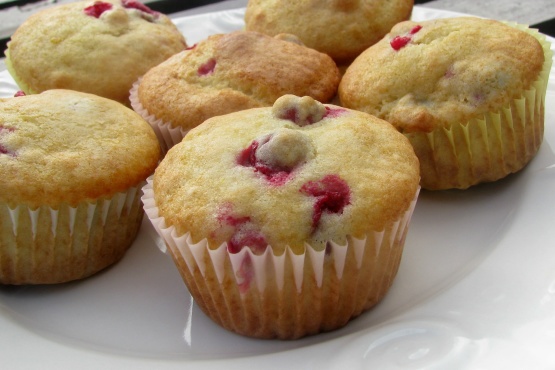 This recipe is diabetic friendly.
Mix flour, baking powder, baking soda and salt into a bowl.
In a separate bowl combine egg, oil, juice, milk, Splenda and orange zest mixing well.
Add cranberries and liquid mixture to the flour and mix until flour is just moistened.
Do not over mix.
Divide batter into 12 prepared muffin tins whether they are lined or sprayed with nonstick spray.
Bake at 375 degrees for 20 minutes or until done.
Remove muffins from tins and let cool on a rack.