Cranberry, Crab & Cream Cheese Bites
It's the holiday season and time for Holiday gatherings. This is a quick - simple appetizer to put together and is a real crowd pleaser with holiday gatherings.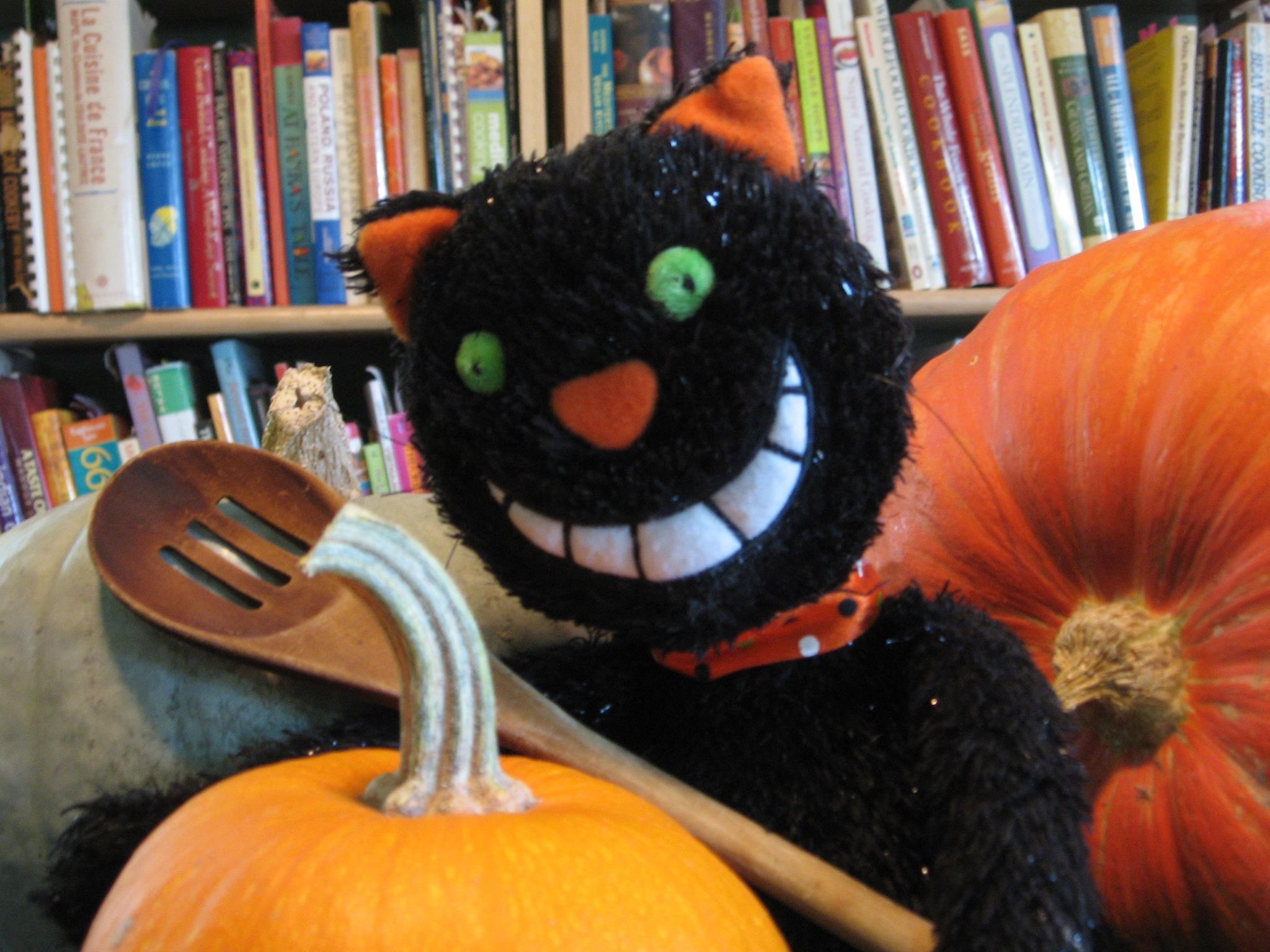 These were very easy and tasty. I made 2 batches. I had to cook them longer. I don't know if it was my oven but they didn't seem heated through in 10 minutes. My aunt put together the 2nd batch and didn't read the instructions...she mixed the cranberry sauce in! It turned the filling a bright pink. They still tasted good though!
Preheat oven to 375 degrees F.
Place cranberry sauce in a small mixing bowl and beat with a wire whisk until smooth.
Combine cream cheese, crab meat and green onion in a small mixing bowl.
Fill each shell with about 1 teaspoon of the cream cheese mixture.
Top with 1/2 teaspoon cranberry sauce.
Bake for 10 minutes or until heated through.
Enjoy!