karen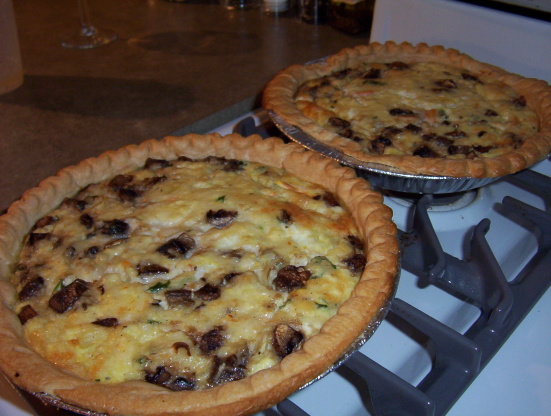 This quiche is quick and easy to prepare. I love to serve it with fresh steamed broccoli!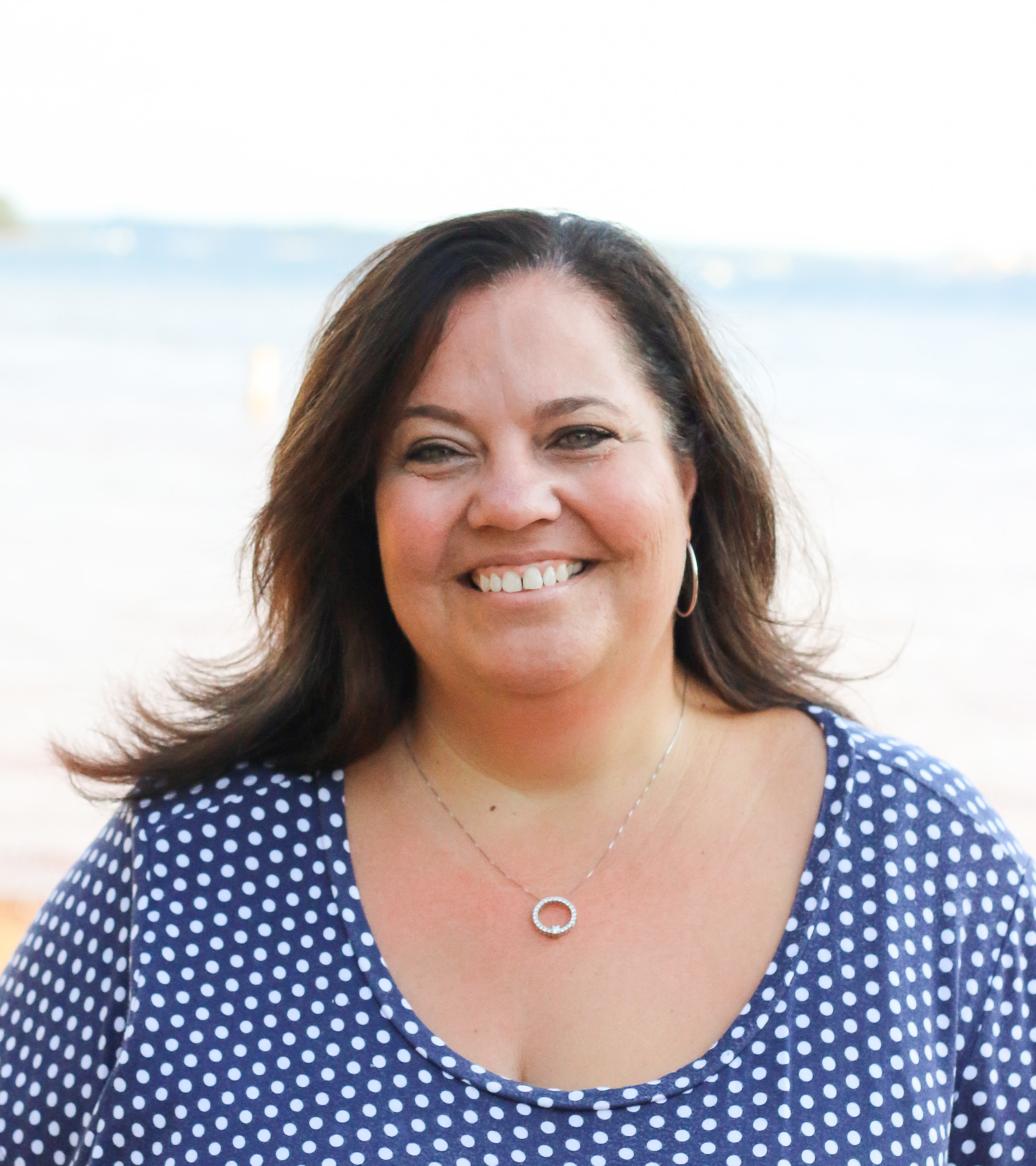 My results were the same as Karen's. I found the quiche bland, and had so much filling, it didn't cook in the amount of time specified (I only had one crust). I subbed green pepper for the celery, which helped somewhat. Probably won't make this one again.
Preheat oven to 450.
Grease a 9 inch pie pan, and place pie crust in pan.
Beat eggs. Add milk and rest of ingredients, stirring until well-mixed. Pour into pie crust.
Bake at 450 for 10 minutes.
Turn oven down to 350, and bake about 45-50 min until quiche is set or a knife comes out clean.