This is from a Corn Flake box, i haven't tried them yet.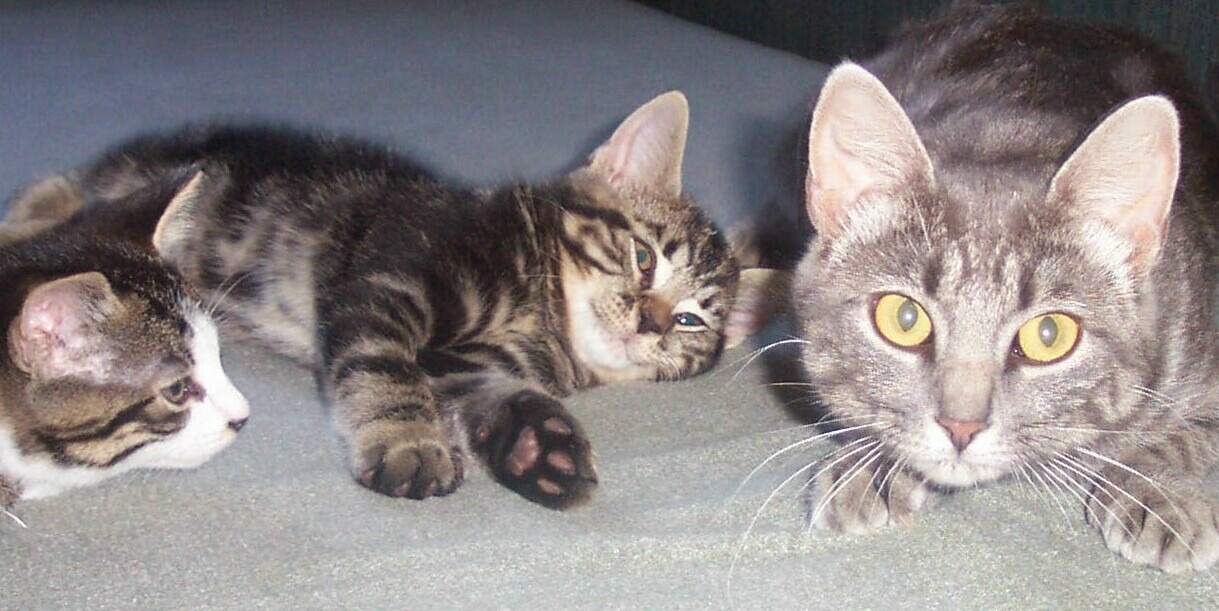 These were very tasty little morsels Sara. Everyone that tried them loved them and asked for the recipe, which I willingly gave out, kudos on this wonderful recipe. The cookies were crisp and oh so flavorful. Very quick and easy to throw together. I didn't have any cornflakes so I used cornflake crumbs, they worked beautifully with this recipe. Thanks so much for sharing. I will be making these again often.
Preheat th eoven to 180°C.
Sift together the flour & baking powder.
Beat margarine & sugar together until light & fluffy.
Add eggs & vanilla and beat well.
Add sifted dry ingredients & corn flakes, mix well for about 2 minutes.
Drop tablespoons onto ungreased baking sheets.
Bake for 10 minutes or until lightly browned.